IBC 2019 said hello to its first batch of audience on 13th Sep in the Netherlands. In this year, LianTronics has brought its versatile fine-pitch VA broadcasting solution onsite, which grabbed plenty of attentions from the passers-by. Besides, to fulfill the various needs of global customers, LianTronics newly-released METAGO the integrated LED display terminal and RE series the curable-enabled rental products were also showcased in Booth 11-B43, RAI Amsterdam.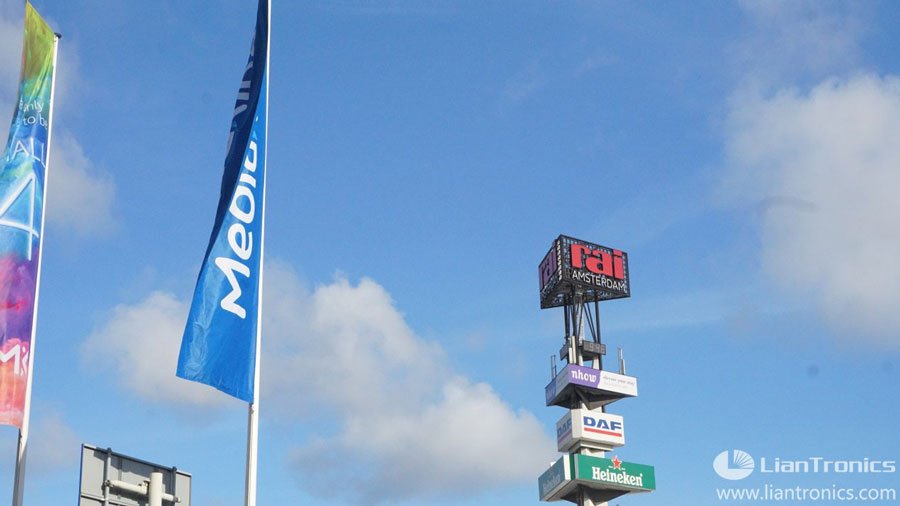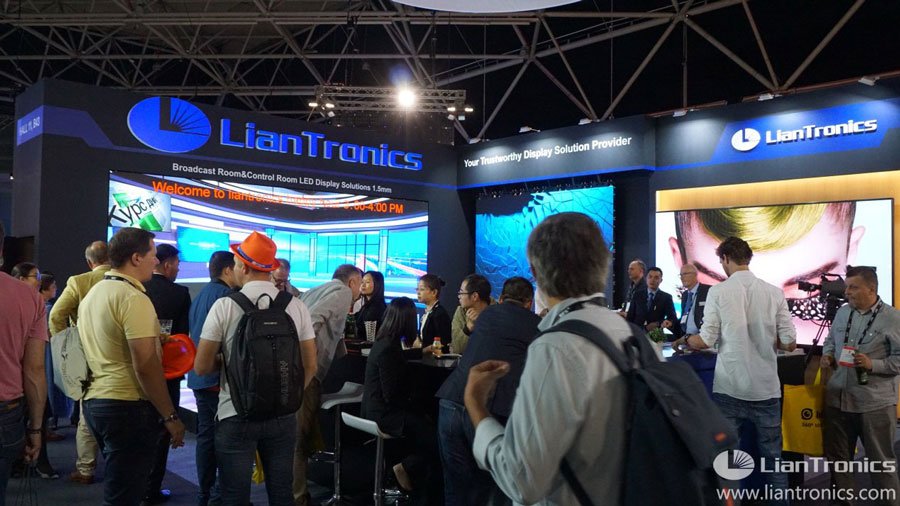 Through years of display industry experience, LianTroncis is now offering more and more integrated LED video wall solutions to visualize the contents in different occasions. For broadcasting application, LianTronics VA fine-pitch solution has become the preference among customers around the world. The special design of VA modules has enabled a fanless structure for super silent operation and has guaranteed a noise-free broadcasting environment. Its excellent heat dissipation keeps the splendid video wall cool even after long time of use. Thanks to its minitrim function, LianTronics VA fine-pitch screen can present an unparalleled mirror-flat screen surface. With 110% NTSC-level color gamut, VA is able to present lifelike images beyond expectation and build up a modern virtual TV studio in combination with AR technology.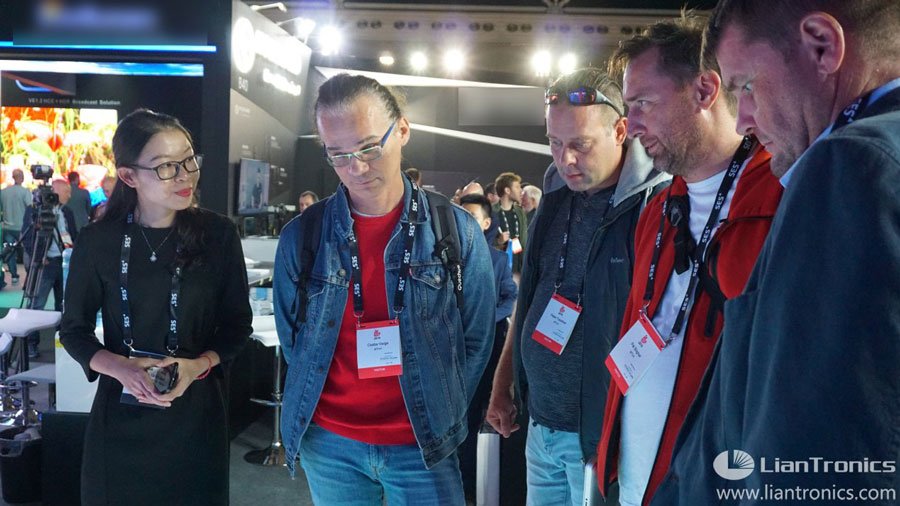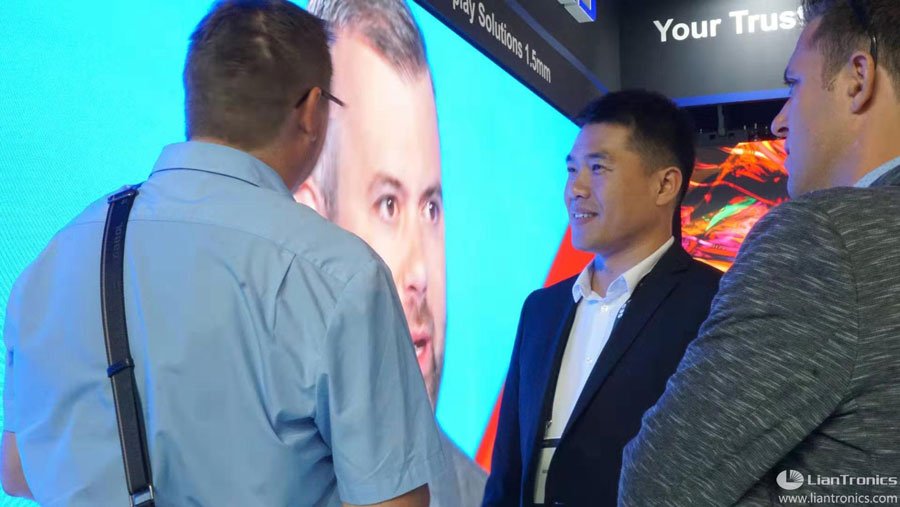 LianTroncis METAGO, the integrated LED display terminal, impressed the visitors at IBC 2019 by its all-in-one display design. It features multiple functions like real-time mirroring, interactive writing, video conferencing, and etc. The viewers dropped by were surprised by this powerful machine and had fun by onsite experience.
Except for VA fine-pitch video wall and the all-in-one METAGO, you can also have a closer look at LianTroncis star rental product RE series in this exhibition. The show will last for 17th Sep. Please feel free to visit LianTronics and explore the advanced display solutions at Booth 11-B43 in RAI, Amsterdam.