Our design idea of theater led display——
Liantronics theater led displays are quite light and thin. They can fit to different shapes according to the external environment, perfectly combine with the stage structure. The theater led displays have such advantages as free assembling and mobility, raise and low, 360 degree rotating, and so on. In addition, as stage background led displays, they can be associated to sound & music performance.
Until now, Liantronics has became the leading theater led display manufacturer in the Chinese market, and has the largest number of theater led display projects. The following are some of theater led display projects made by Liantronics: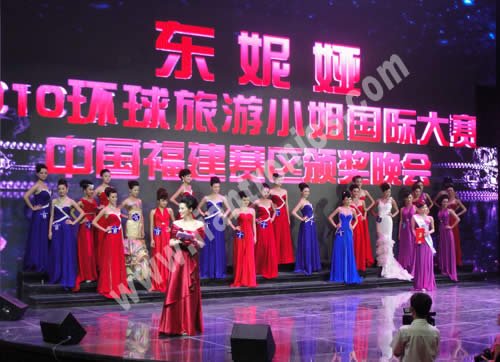 370 sq.m full color led displays for Dongniya International Theater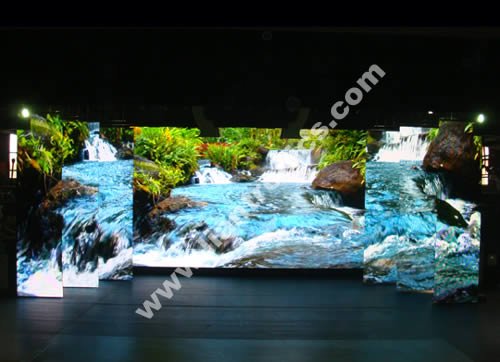 442sq.m Indoor LED Display for Tianjin Jinwan Theater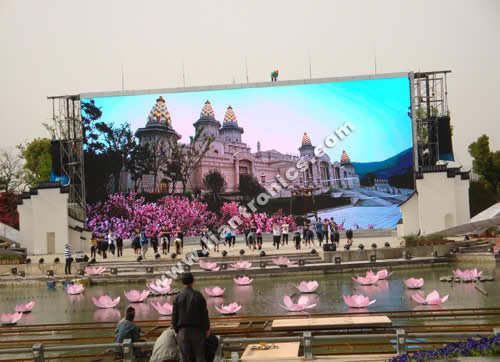 300 sq.m Outdoor full color led displays in Baojie Park,Wuxi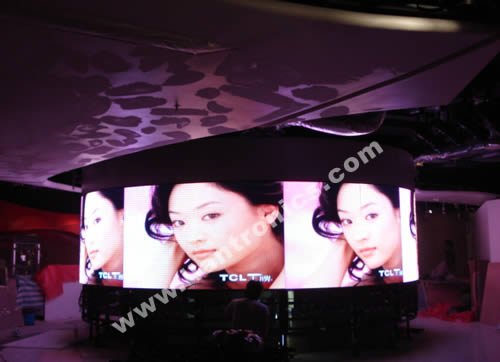 360 degrees annular Indoor full-color LED display in Kowloon Theater, Hongkong"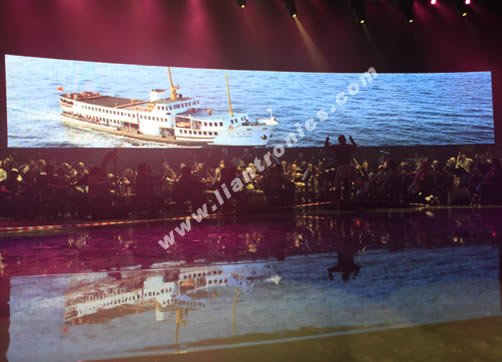 200sq.m indoor full color led displays for a well-known theater in Turkey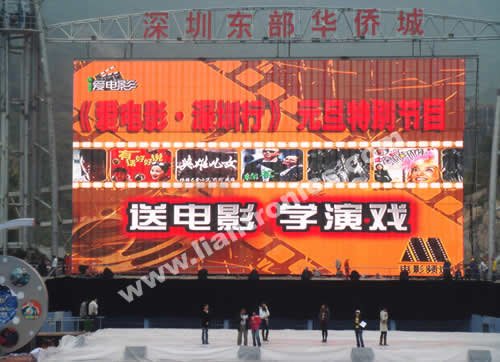 Shenzhen OCT East 502.5 sq.m LED mesh display