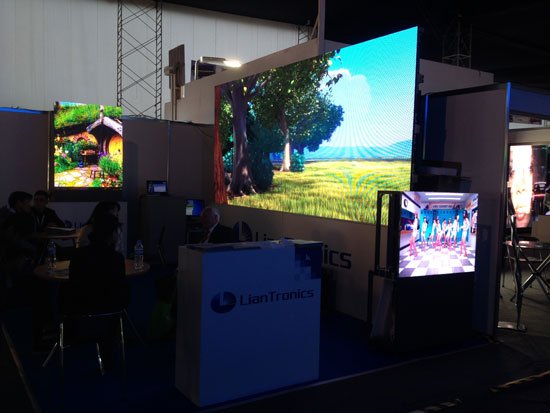 From August 14 to 16, LianTronics started a new trip to Peru which is a beautiful country of south America. Three-day LED EXPO PERU attracts many exhibitors and visitors, in which LianTronics astonishes the visitors by its top product quality and display effect.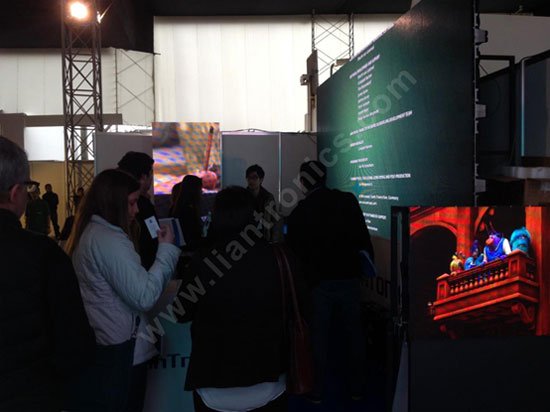 The booth number of LianTronics is V-02, and LianTronics exhibits three kinds of indoor products——R4, RC3 and V∙ME1.9. The products are famous for its light weight and slim panel. What's more, R4 and RC3 are also easy to install and dismantle, which is suitable for rental occasion. During the exhibition, the booth is crowded with visitors coming from all around. And after the exhibition a group of college students even want to have a study tour to LianTronics because they are fascinated with its innovation and high technique.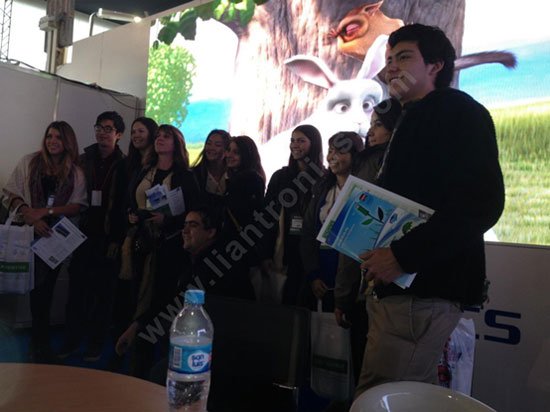 No matter what happens, LianTronics is making ceaseless efforts to produce more perfect LED display with the hope that more and more clients would choose LianTronics as their working partner. LianTronics next expo tour would be Integrated System Russia October 29~31 in Moscow. See you there!