On December 30, 2021, Shanghai Metro Line 14 was officially opened for trial operation. Shanghai Metro Line 14, as a horizontal artery in Shanghai rail-transit network, stretches from the west to the east through the city's downtown area. It runs through five districts of Shanghai City, covering areas with the heaviest passenger traffic in the City such as Jing'an Temple Business District, Huangpu CBD District and Lujiazui Central Business District. Furthermore, it will make a significant difference to the construction and development of essential areas along the route.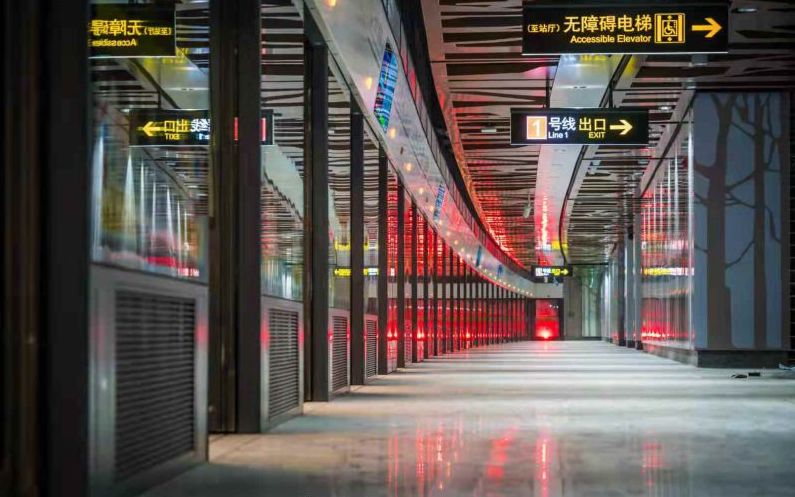 Picture from Shanghai Metro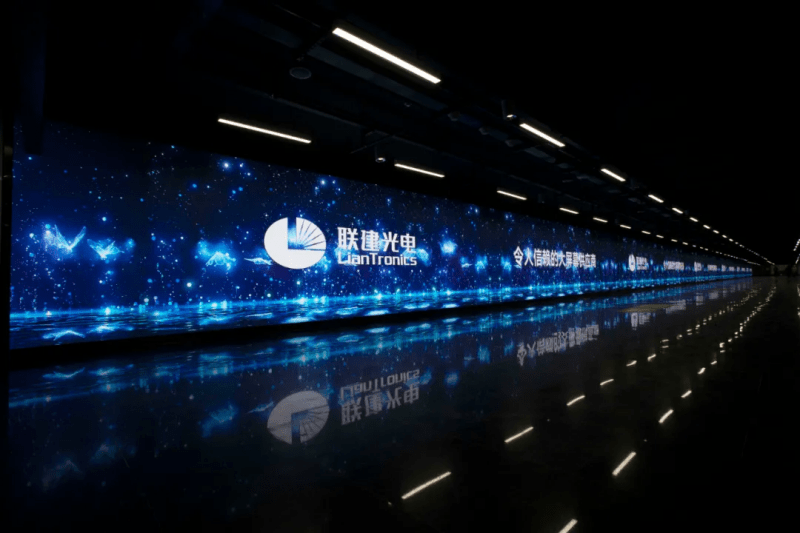 A 112-meter-long LED wall assembled by LianTronics P2.5 fine-pitch LED display is settled into the transfer passageway of Lujiazui station of Shanghai Metro Line 14. This massive 300-square-meter (3230-square-feet) LED screen of extreme high resolution of 44928×1056 is the longest LED wall ever for subways in the world. Adopted Liantronics patented smart inkjet technology ensures the uniformity of ink color and simultaneously improves the contrast ratio of the video wall. The brightness of the LED screen can be adjusted according to the ambient light at different times, delivering crisp and breathtaking image quality.
Latest communication-level power supply technology ensures stable operation of the LED screen. The excellent heat dissipation performance of LED panels helps to prolong the lifetime of the screen by curbing temperature rise so that the approaching pedestrians won't be bothered by the generated heat at the LED wall's runtime. Liantronics patented nano-coating craftsmanship grants IP54 super strong shield against water, dust, static and humidity. Considering that the screen is located underground, the extreme-long LianTronics LED screen is designed on safety grounds to withstand a magnitude-eight earthquake to further enhance the stability and durability.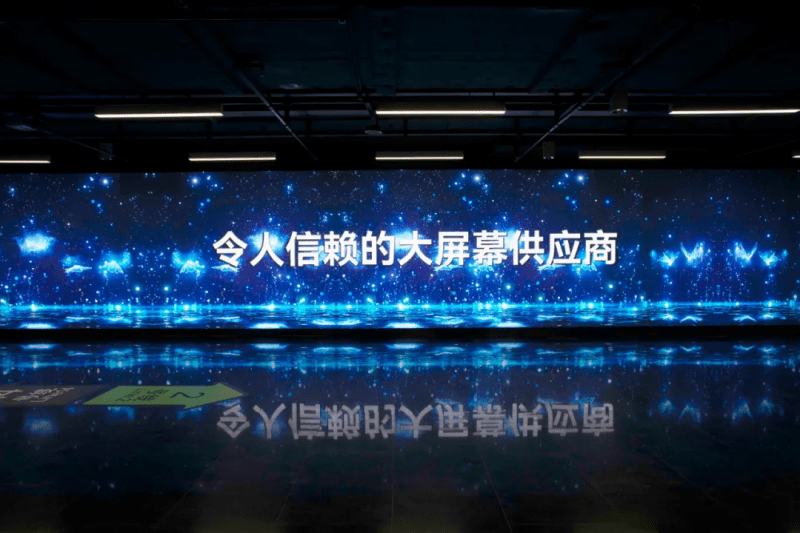 The whole 112-meter-long video wall is combined of 23 units that can be controlled separately to broadcast content of various kinds like artistic works, advertisement and governmental publicity. In addition, it also enables remote control of play time preset, multi-signal source management, and multiple display modes through touch control.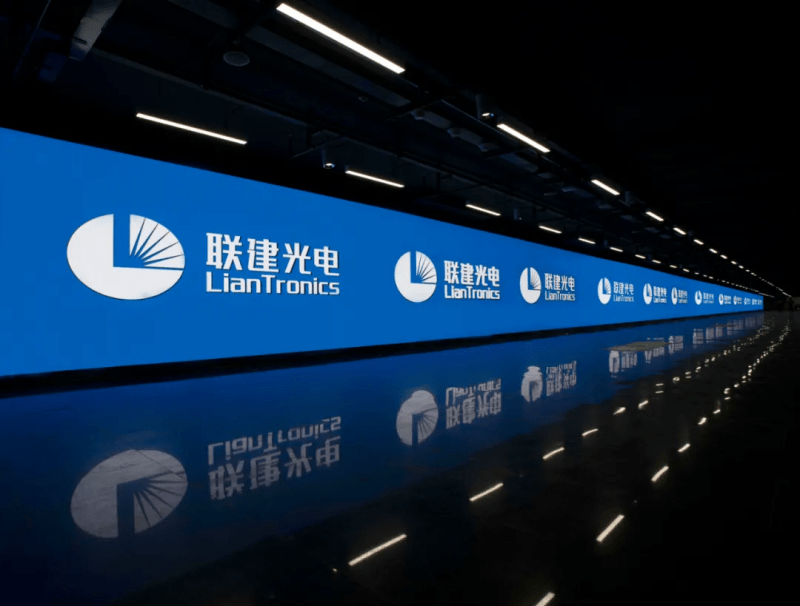 The LianTronics-made extreme-long LED subway passageway is becoming an attention-grabbing presence along Shanghai Metro Line 14, and its artistry-and-scientificity-harmonization visual effect helps to shape the image of Shanghai as a thriving and robust megalopolis.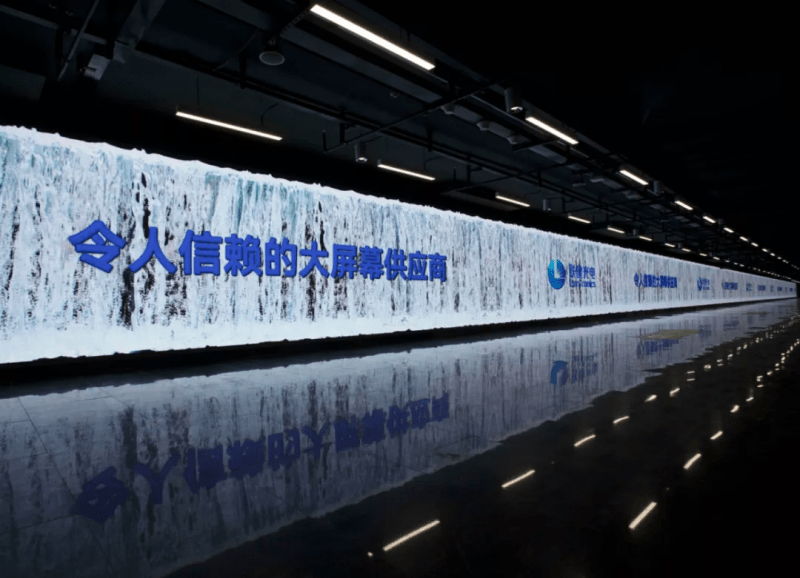 By relying on its superior product quality, advanced technologies and considerate service, LianTronics has successfully applied numerous high-resolution LED display systems for many essential transportation hubs home and abroad. Except for this stunning fine-pitch LED screen for Shanghai Metro Line 14, LianTroncis will continue to optimize quality and technology of its products to facilitate the visual delivery of worldwide public transportation.