LianTronics sales elite camp was grandly held in the training room of LianTronics head office in August 31, 2015, and a professional lecturer Lianghui who is a marketing practical training specialist with IPTA certification was invited to give a lecture on theme of "Wolf Marketing" in order to cultivate the competitive sense and effective sales skills for LianTronics sales elites.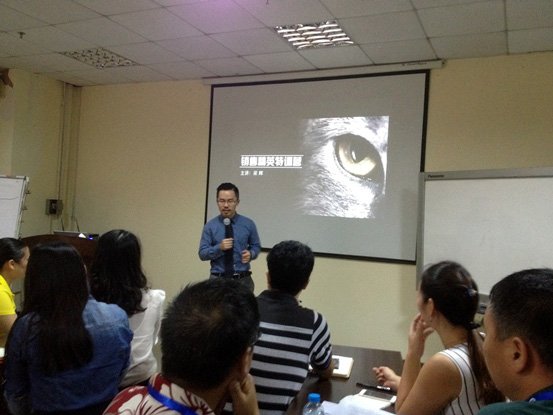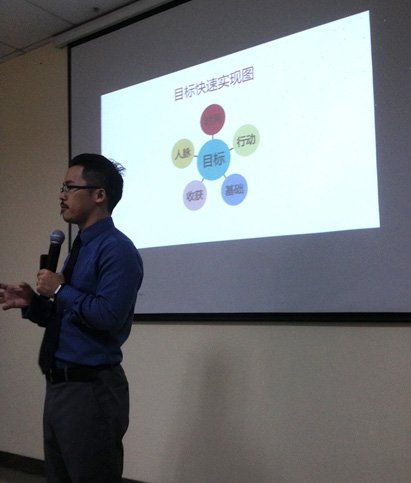 The training room was full of trainees when there was still half an hour before the lecture. LianTronics sales elites attended the lecture with great passion, and everyone wanted to sit near the platform so that they could interact with the lecturer more easily.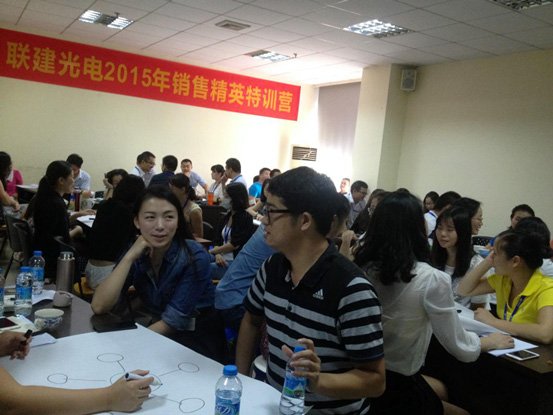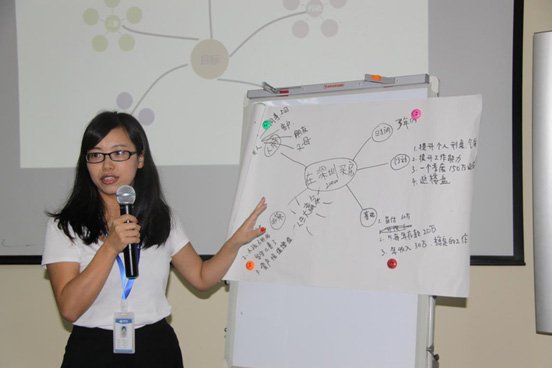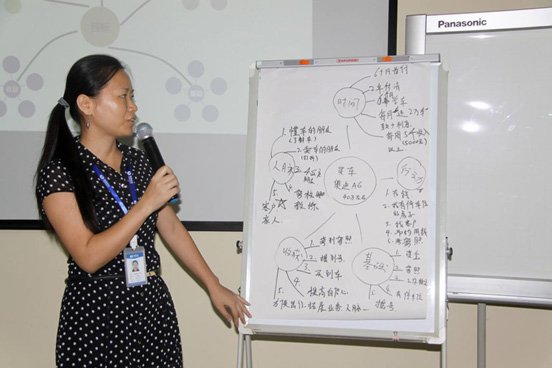 Mr. Liang began the lecture with the topic of dream and encouraged the trainees to draw up the dream they conceived. Some trainees expected to reach the sales record of 20 million USD this year and some anticipated purchasing a flat or an Audi A6. Mr. Liang required that 6 or 8 trainees worked as a team and then analyzed the aims respectively from five aspects including foundation, time, action, human relations and harvest in the process of realizing the dream. The lecture was filled with enthusiasm, humor and vitality, and laughter and applause came out from time to time in the whole training process.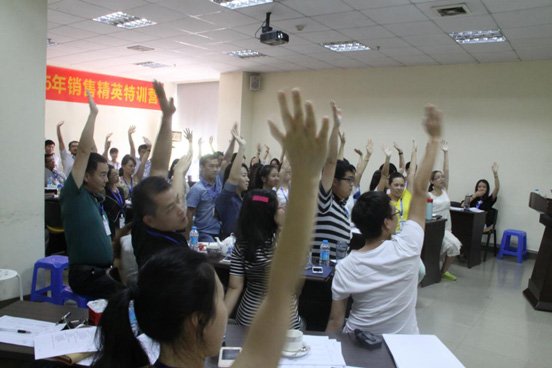 This lecture took nearly 12 hours from 8:30 am to 9:00pm, but LianTronics sales elites did not feel tired because they were still thrilled by such a meaningful training. No matter how hard it is and what difficulties would be ahead of us, we would forever put service at a critical position and start from customer's need. We believe we could win against all odds.