Hosted by Hc360.Com, HC Award Ceremony 2015 for China LED Display Industry with the theme of Influence Of china was grandly held at Shenzhen kylin villa on December 15.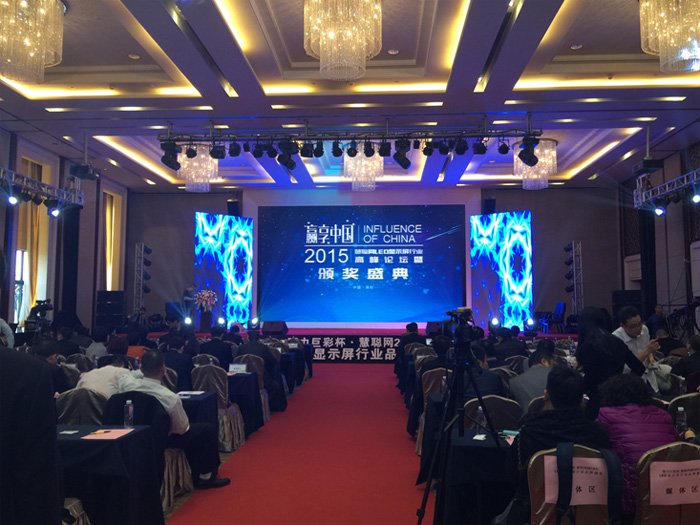 This great event for LED display industry has attracted several leaders of the leading enterprises in the domestic industry. The opening show was especially ingenious with glamorous red carpet. As organizer of the award ceremony, Hc360.Com has prepared 10 awards in total to reward people, technology, products and enterprise that are beneficial for LED display industry, such as "The Most Innovative Enterprise", "The most Influential Man of LED Display Industry", "The Best Brand for Investment" and so on.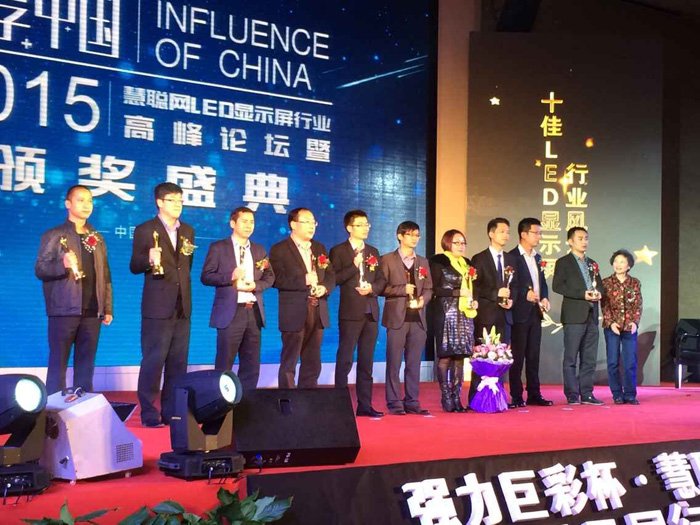 LianTronics actively collaborated with Hc360.Com for the whole process of the award selection from August 8. As an industry leader with the reliable products and 17-year rich experience, LianTronics was finally rewarded with a prestigious award of Top ten Best Application after 5-month competition with nearly a hundred of companies.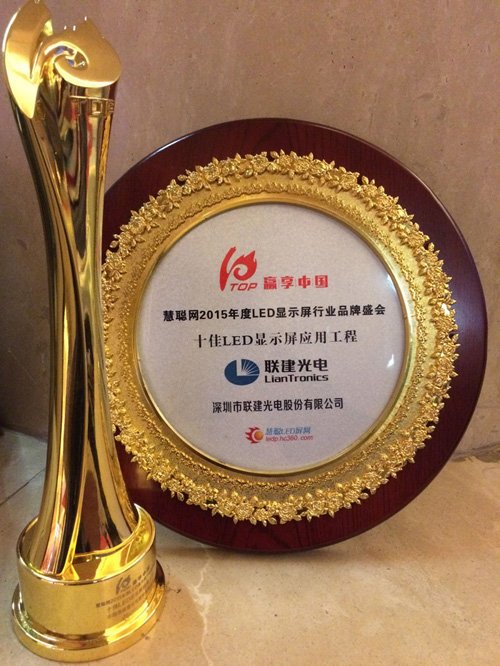 Besides, with the leadership impact and high popularity on LED display, LianTronics president Mr.Duan wujie was granted with "The most Influential Man of LED Display Industry". Mr.Duan also participated in summit forum of the event with other leaders from the field of LED display, sharing their expectations and strategy implementation towards the future business as well as analyzing the development of LED display industry comprehensively. In the end of the forum, they expressed collective hope for a bright future and would positively confront all the challenges together.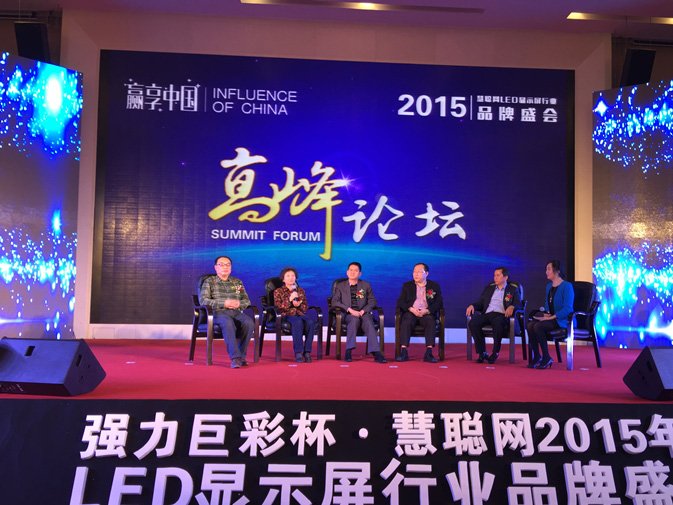 LianTronics people are dedicated, determined and ambitious on our products and service since the establishment in1998. And they have provided over 10,000 LED displays projects for thousands of worldwide customers in more than 90 countries and regions. As always, LianTronics will continuously make more effort to offer more high-quality and high-tech LED display solutions for our valued customers.