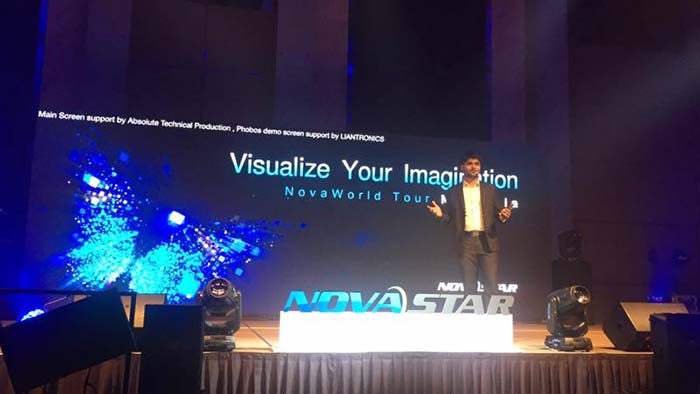 Novastar World Tour 2017 was grandly held on Mar.17 in Kuala Lumpur, Malaysia and Shanghai. LianTronics <

https://www.liantronics.com/lf-series.html

https://www.liantronics.com/lf-series.html, VL1.6 has brought a sparkle and successfully conveyed the theme of Nova World Tour 2017, "Visualize Your Imagination".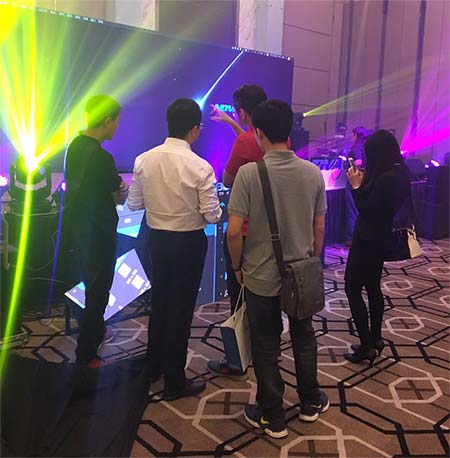 As a leading LED display manufacturer in China, LianTronics participated in Nova World Tour 2017 by showcasing the innovative and hot sale LED display product-- fine-pitch VL1.6 (PH1.6mm). It is used together with Novastar's R5 Rotation to render a brand-new operation method to the audience. With the perfect combination of high definition and seamless image, the LED display has captured great attention and won much acclaim from a number of attendee.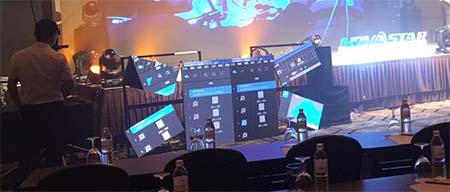 LianTronics fine-pitch LED display can deliver sharp and delicate image even at a closer look. With specially-designed panel and the light weight of 7.8kg, it is very easy and convenient for front installation and maintenance. The fine-pitch products can be tailored for nearly all the indoor applications including retail stores, airports, hotels, corporate lobbies, control rooms, broadcasting studio, and other demanding public places.
If you want to see it with your own eyes, do not miss the upcoming NAB show in Las Vegas. You can see tighter pixels as well as indulge yourself into the immersive user experience.