International Signs & LED Exhibition, Guangzhou 2017 (ISLE), was grandly held from February 15-18, 2017 in Area B, Canton Fair Complex. With 120,000㎡ exhibiting area, the exhibition sets up additional Commercial Display Technology and Application during the show. ISLE provides a premium business platform for "Signs & LED Industrial Circle" in South China.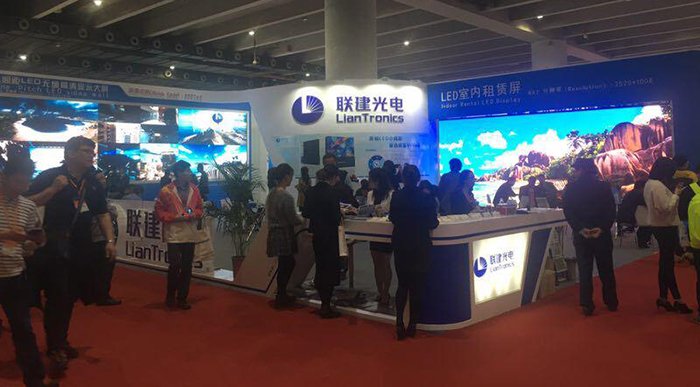 As a leading LED display manufacturer in China, Liantronics attended and highlighted the ISLE show by showcasing the innovative and hot sale LED display products including ultra fine-pitch VL1.2(PH1.2mm) and high-end rental indoor LED display RA2(PH2.9mm). With the perfect combination of high definition and seamless image, the LED displays have captured the great attention and won much acclaim from many potential professional customers.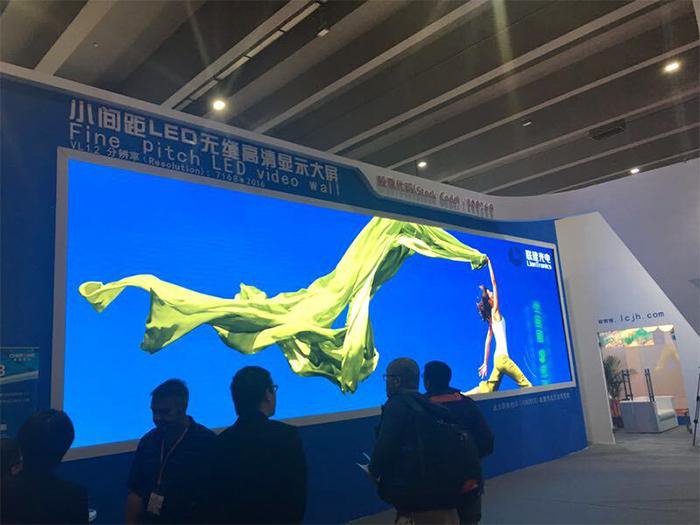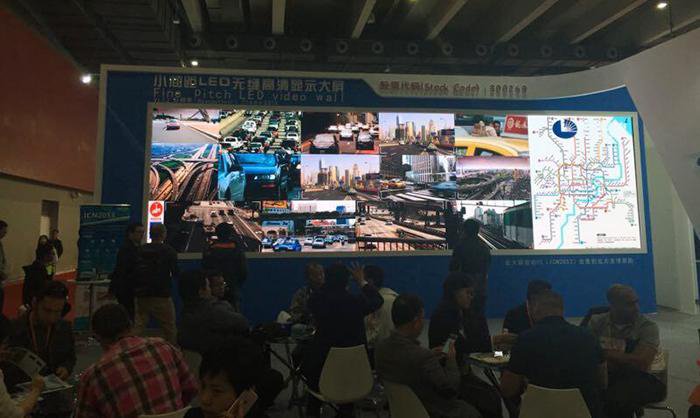 The fine-pitch LED display VL1.2 become one of the most sparkling screen by showing various different commercial LED solutions for visitors at LianTronics booth. With light-weight panel design, better stability, high grey level at low brightness and super high definition, it is obviously a better choice for upscale indoor application. It supports for worry-free front installation, so module, power supply, receiving card, conversion card, and cables between panels can all be maintained from the front. Additionally, VL1.2 can be easily assembled in consistent with frequently-used video proportion of 4:3 or 16:9, which can greatly reduce the splicing cost under the dual conditions of prescribed signal source and certain scene.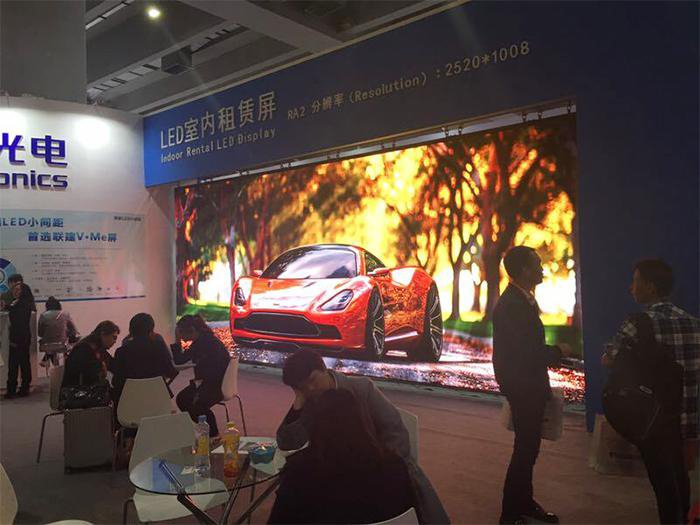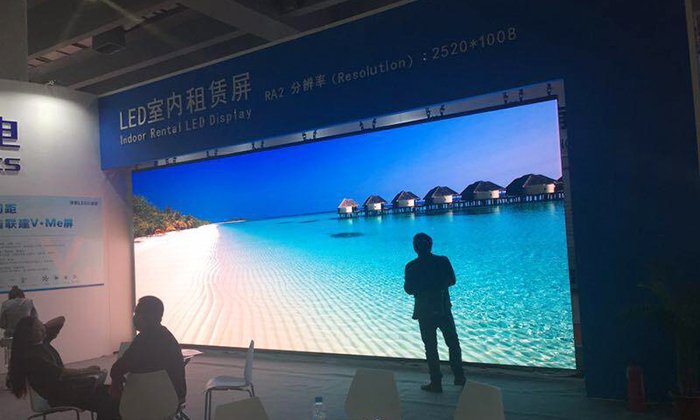 Nowadays, in order to meet the needs for more clear and sharp picture during high-class show, P2 rental screen has come to the spotlight. It is time to change! That is why Liantronics indoor rental LED display RA2 was also showcased as a large video wall. RA2 features with front-accessible modules and control box. Mere 104mm panel depth and 8kg panel weight facilitates the installation process. Besides, by adopting the foot bar design, the screen can be climbable during the maintenance process, which has greatly improved the efficiency.
Thanks for visiting lianTronics at ISLE. It was our pleasure to meet you and hope the mutual relationship and cooperation will be stronger in the future. If you miss the show, you still have chance to talk with us face to face. The coming exhibition will be at Infocomm China in Beijing and NAB show in Las Vegas. With more hot sale products showcased, LianTronics sincerely invites you to come and meet!