LianTronics RE series is especially designed for rental applications including corporate events, car shows, meeting, exhibition, public and private events. With pixel pitches of 2.6mm, 3.9mm, 4.8mm and two panel size of 500x500mm and 500x1000mm, LianTronics RE series is capable to be applied in a wide range of rental solutions.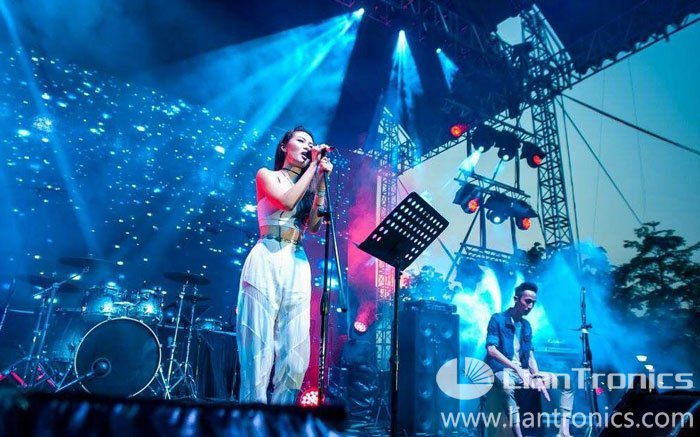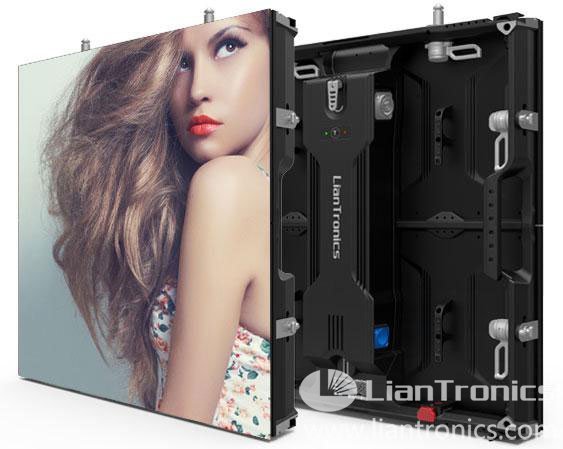 Support for Curve Splicing
By the use of one type of panel, RE series can realize your valued creations by being assembled into concave and convex screens without connector. It's integrated curved lock system supports for +10°, +5°, 0°, -5°, -10°. It's simple and easy to realize client's demand from flat to curve with no tools.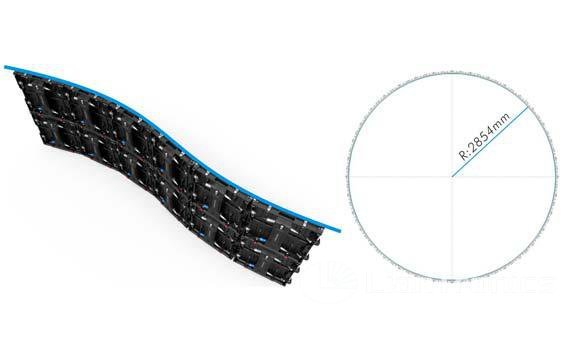 User-friendly Maintenance & Installation
Convenience is the key for rental applications. LianTronics RE series supports for both front and rear maintenance. And the time for the installation of staging and show is always limited, LianTronics RE series is easy and fast for one person installation. With RE series lock clip which can capture the pin automatically when assemble the cabinets, it will save much of time. The hidden integrated handles on the top and by the side are all ergonomically designed. Besides, the detachable power box can be replaced real fast and convenient.


High Stability
As we all know, the schedule of shows and events is normally unchangeable, if any emergency occurs to the LED display, it may result in stage accident. LianTronics RE series is able to reduce the possibility of this incident. During installation, modules especially LEDs may get damaged easily. In order to avoid this situation, LianTronics designs four semi-automatic protective corners and vacant bottom for RE series. And as for outdoor products, LianTronics has provided waterproof designs such as sealing ring which are capable for ensuring failure-free operation. More important, LianTronics RE series acquires wireless connection between receiving card, transfer card and modules. Highly reliable connector with high density have replaced traditional cables. Through this, signal transmission failure which causes by cables will be eliminated. LianTronics RE series acquires ten magnets for each module while common products are only with four. It will bring high evenness and stability which is essential for shows and events.


More choices, more fun
Panels of two different sizes can be assembled together, and more surprising RE series also supports for transplaced splicing from all directions. Meanwhile, it supports for stacking installation, hanging installation and L-shape installation. Thus, LianTronics RE series helps you realize all your creative ideas!