Part 1: InfoComm Brief
InfoComm is the most comprehensive event for audiovisual solutions that enable integrated experiences, with products for audio, conferencing and collaboration, digital signage, content, production and streaming, video capture and production, control, and live events.
Part 2: Liantronics Preparation for InfoComm
After two years of postponement due to the pandemic, Liantronics will return to InfoComm 2022. Following complete show preparation, Liantronics team will present attendees with an exclusive landscape of trends in the Pro AV industry 2022 on the show of the Las Vegas Convention Center. It integrates cutting-edge COB LED technology as well as rapidly emerging technologies, for example, for LED virtual production studio.
Liantronics will demonstrate advanced display solutions for a variety of video wall system applications, including XR stage, meeting room, control room, and rental & retail markets. Visitors could explore Liantronics' hot-selling products, such as the Pilot Series and BIM Plus Series, as well as new innovations like the COB LED display -- VT Series.

Furthermore, the pandemic has had a significant impact on international transportation. To offer our customers and partners faster delivery and greater flexibility, most of our to-be-exhibited products now have local inventory in our America warehouses. If you are interested, please contact us for more information!
Meet us at Booth N3031
VIP Code:LIA241
Register here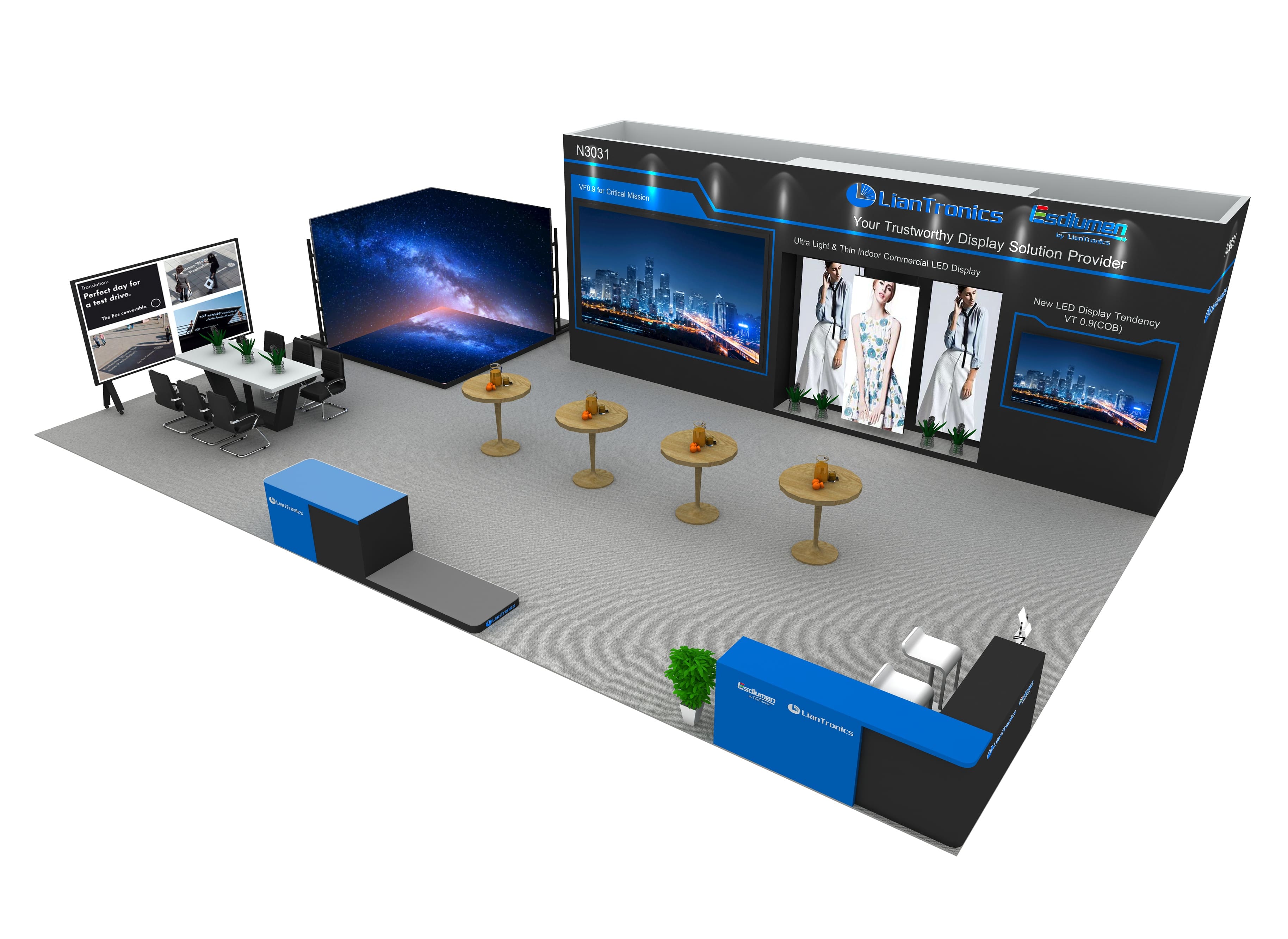 Part 3: InfoComm Transportation & Hotel Booking
InfoComm 2022 Location
Las Vegas Convention Center
North and West Halls
3150 Paradise Rd, Las Vegas, NV 89109
InfoComm 2022 Date & Schedule
JUNE 8-10
Wed. 9 a.m.-5 p.m.
Thurs. 9 a.m.-5 p.m.
Fri. 9 a.m.-4 p.m.
Transportation
Parking
Park in the Diamond and Silver lots
Taxis
Taxis are available outside the West Hall and in front of the North Hall entrance.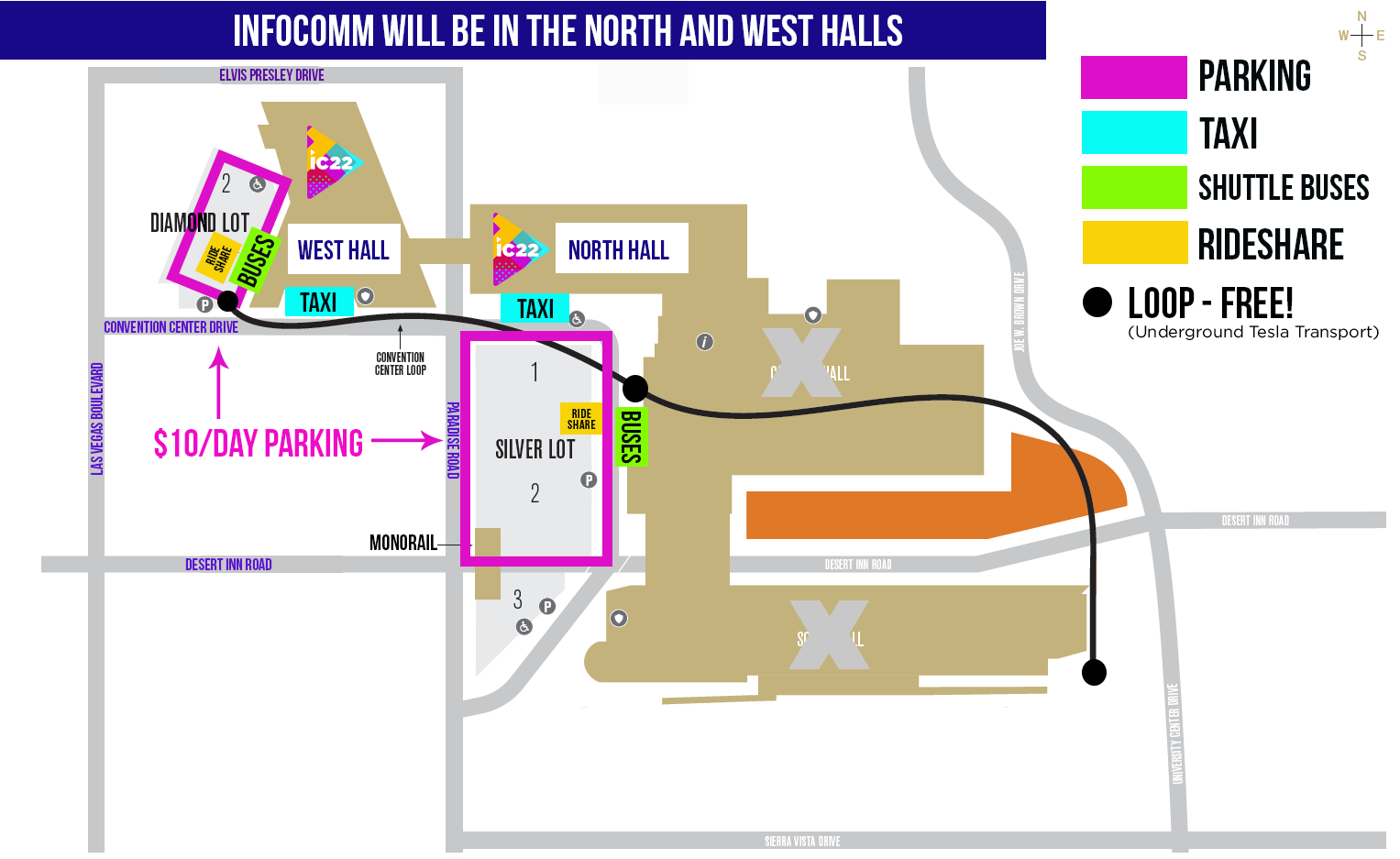 Rideshare & Shuffle
Pick up and drop off locations are across from the West Hall entrance and adjacent to the Silver parking Lot.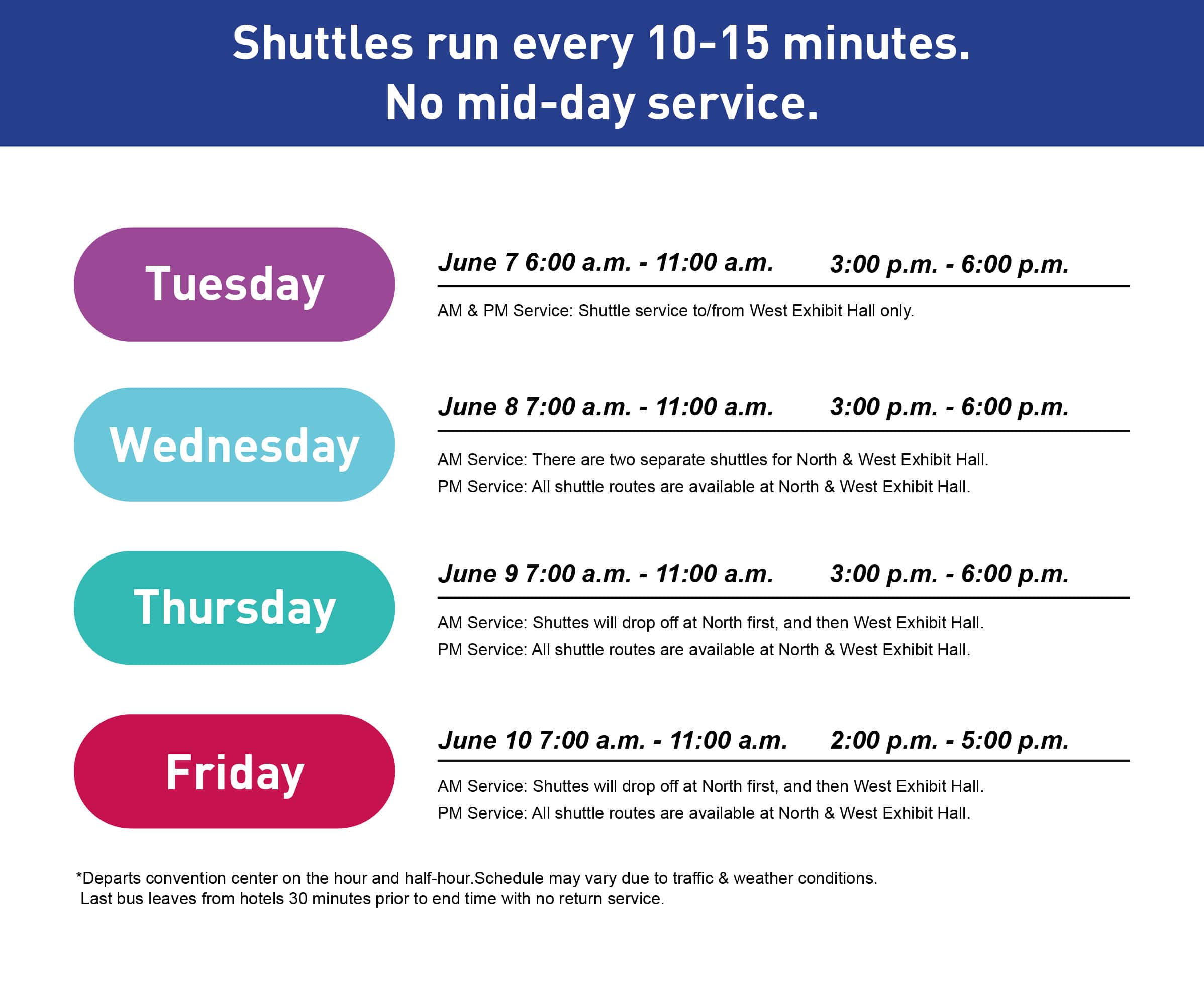 For Shuttle Information & Special Assistance: (310) 466-5699
Please call at least 60 minutes prior to required pick-up.
Hotel Booking
InfoComm has official hotel partners onPeak that can help with organizing your trip to Las Vegas, offering convenient hotel options with discounted lodging rates, flexible change and cancellation policies.
More details please click here
InfoComm 2022 Health & Safety Protocols
1. Vaccination or negative test are required to pick up your badge
2. Mask mandates for each COVID-19 level
See the current COVID-19 community level pls click here.
For more details about protocols pls click here.