The Opening Ceremony of Rio 2016 Olympics was successfully launched August 5 at Maracana Stadium where LianTronics has provided four big LED screens. The size of each LianTronics 20mm pixel pitch LED display is 100㎡with a total 400㎡.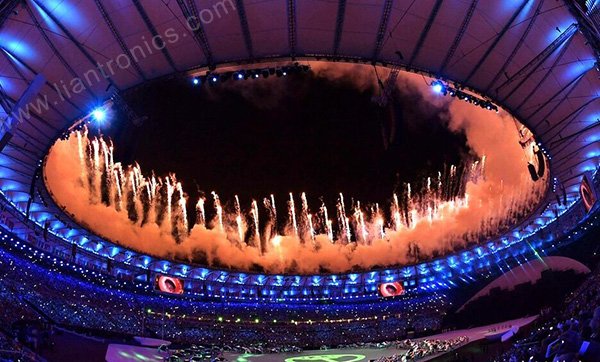 LianTronics has a long term history working with Maracana Stadium since year 2007 when LianTronics P6 and P20 LED screens were used at 15th Pan America Games. Eventually, LianTronics was selected as the provider of LED screens for Brazil 2014 World Cup. After 9 years of proven track record, the Olympic committee of Maracana Stadium awarded Liantronics to upgrade the LED screens for Rio 2016 Olympic.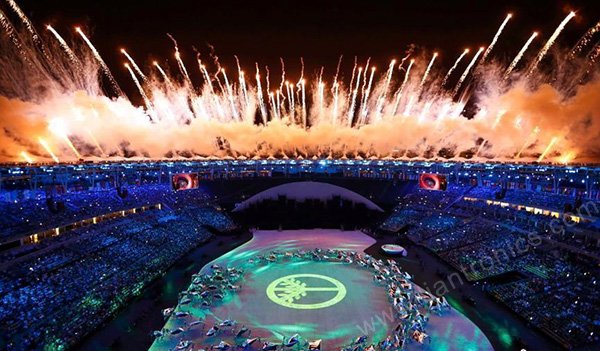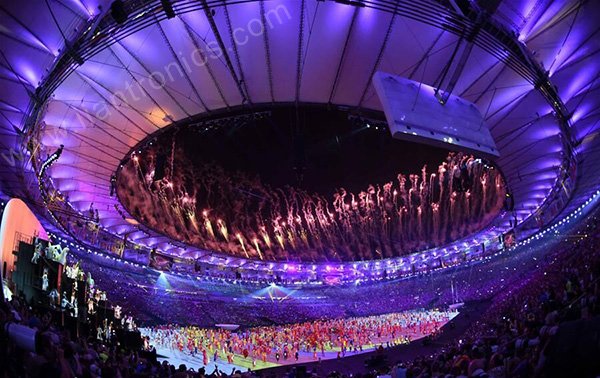 Rio has a tropical savanna climate that often brings in monsoon and heat waves. Liantronics LED Displays are built to meet all the environmental challenges including high temperature and moisture. LianTronics continues to make contribution to 15th Pan America Games, Brazil 2014 World Cup and Rio 2016 Olympics.