January 6, 2017, LianTronics annual party was grandly held in Huizhou Ramada Hotel. After a whole year's effort and hard work in 2016,nearly a thousand of LianTronics Shenzhen working staffs and Huizhou factory working staffs, reunited again to have a big get-together.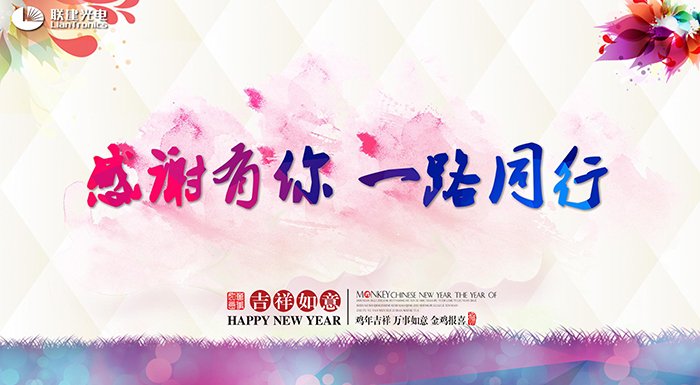 Mr.Liu Hujun, Chairman of LianTronics Group, started the party by expressing his sincere wishes with great expectation for new year. As the representative of LianTronics shareholder, he felt very satisfied with the breakthroughs and achievements that LianTronics has got in 2016. He highlighted that in 2016 LianTronics Group not only reached a new peak in profitability, but also gained a lot through re-adjusting the corporate structure.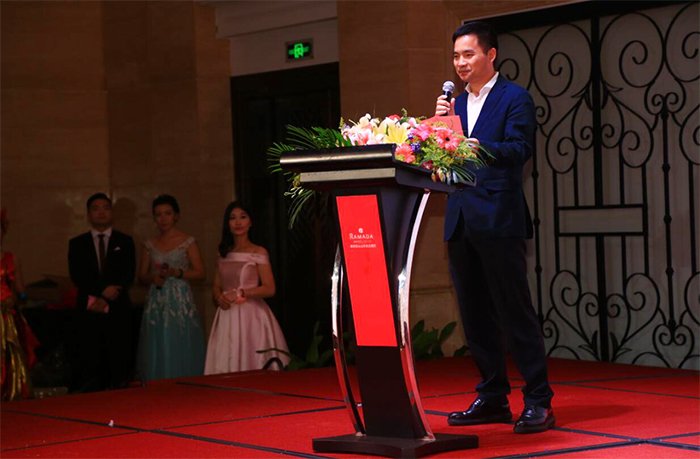 After the speech from Mr. Liu, it was LianTronics staffs' turn to show their great talent in singing, dancing, comedy and etc. It was a wonderful time to enjoy the very nice performance by ordinary employees. There were warm applause bursting and laughter rising from the audience during the whole process. To our surprises, a total of 499 lucky draw prizes including cash, gift card, TV and mobile phones was provided to all LianTronics family members. Everyone on the scene had the same opportunity to win the prize. Each lucky draw pushed the party to one climax after another.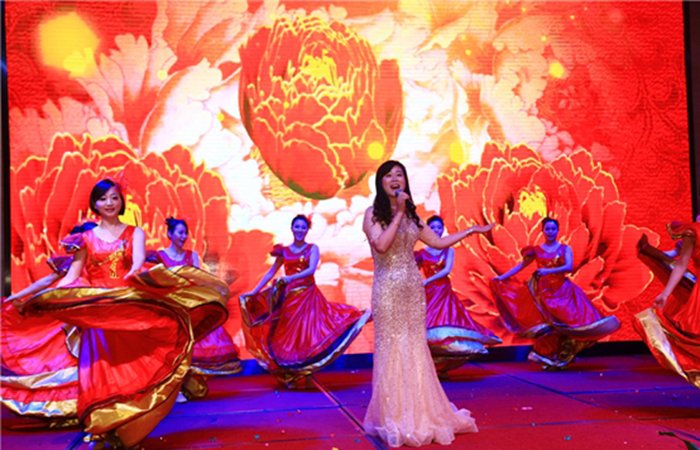 With festive dance, the song named Getting Better and Better is performed to deliver best wishes to everyone.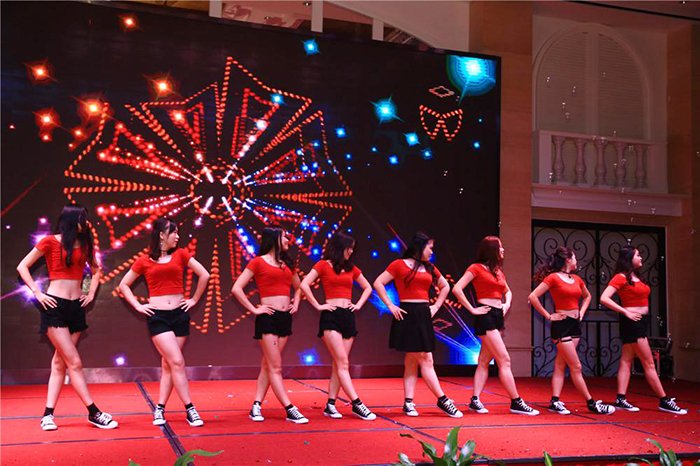 Wow, young, sexy and hot girls! Do you like? Let's shake together.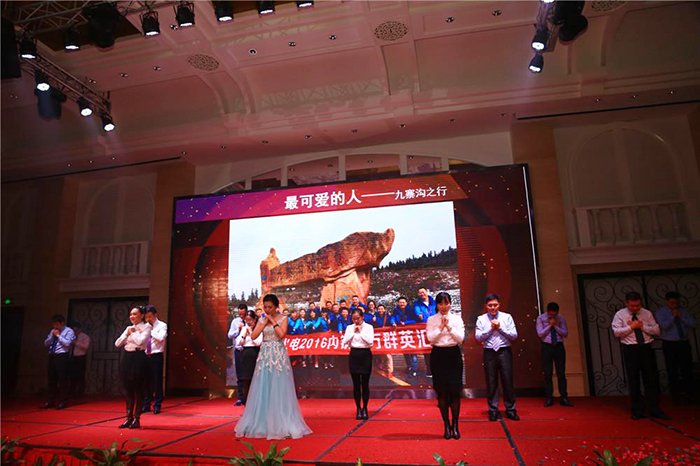 The song of A Grateful Heart with gesture language is filled with deep sense of affection towards LianTronics.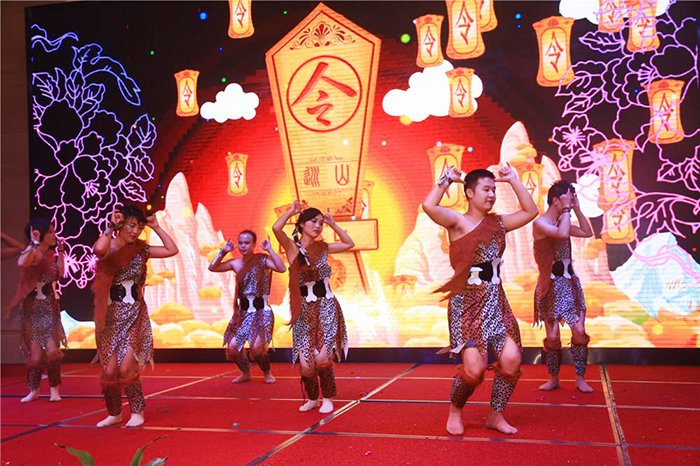 Can you imagine LianTronics R&D engineers are so cute!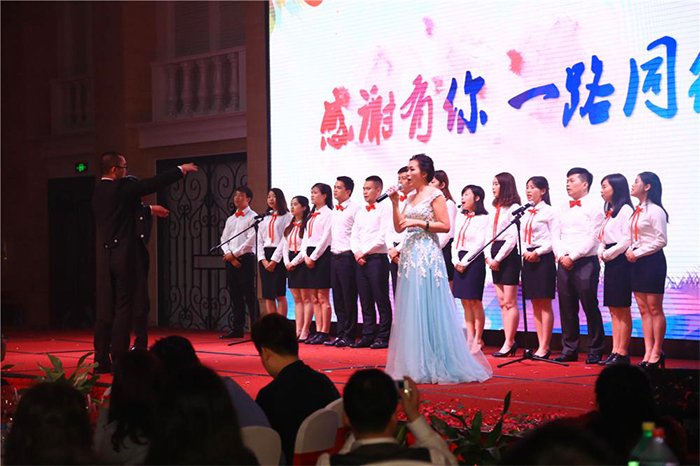 A thousand of people sang a song named I Love You, LianTronics!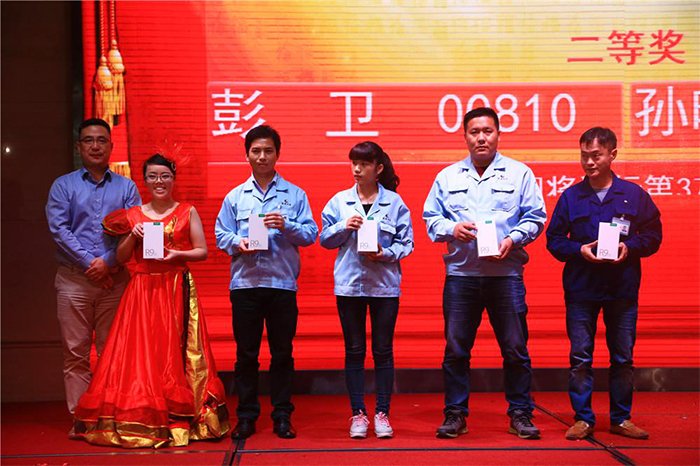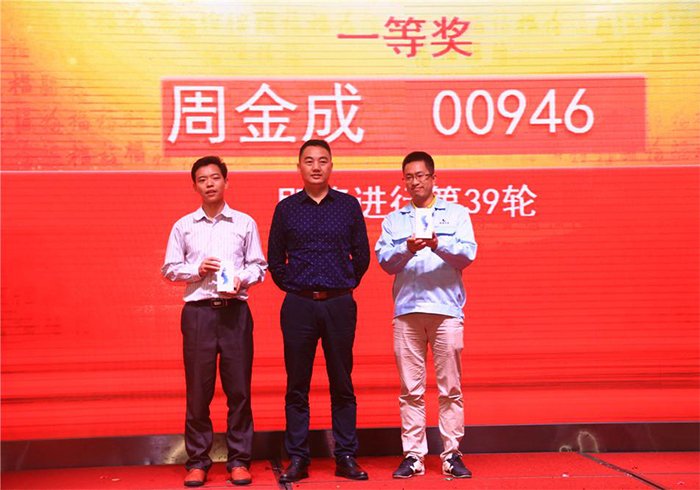 Congratulations! You are the winner in lucky draw!
In this pleasant day, we can't forget the ones who have made the great contribution for the development of LianTronics. It is so grateful to have those heroes among us. They are elites that deserve our applause, flowers and prizes.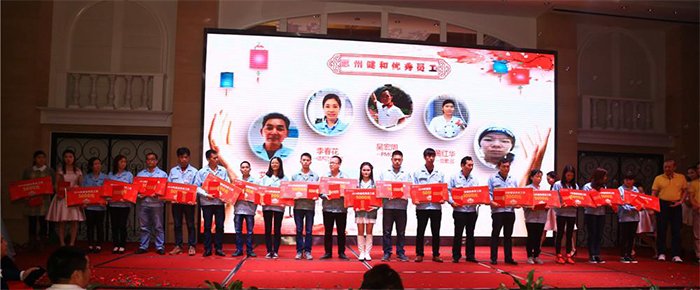 Annual Outstanding Employees of Huizhou Factory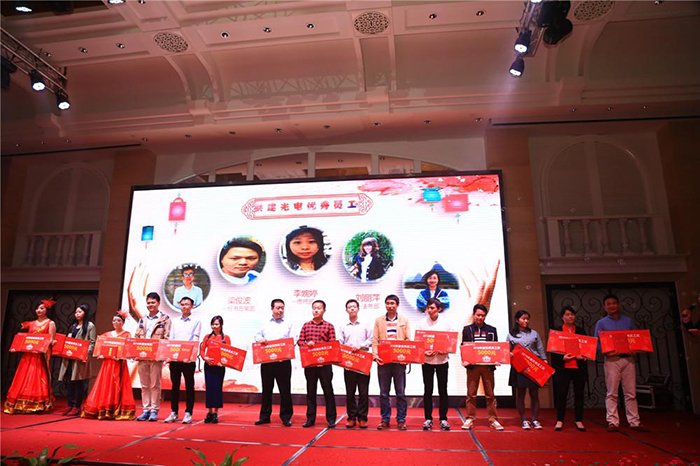 Annual Outstanding Employees of Shenzhen Head Office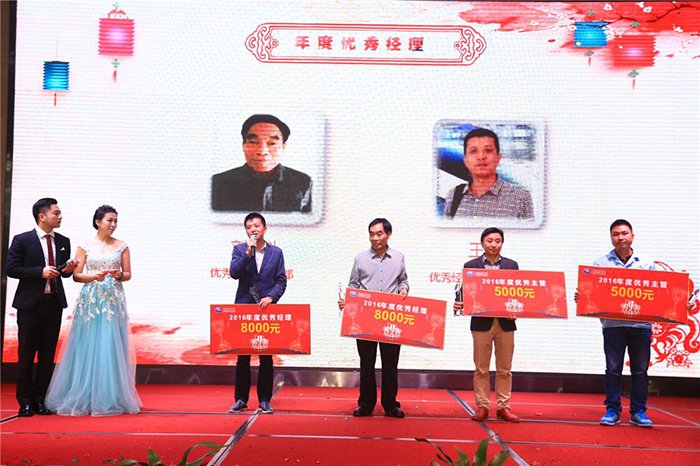 Annual Outstanding Manager and Supervisor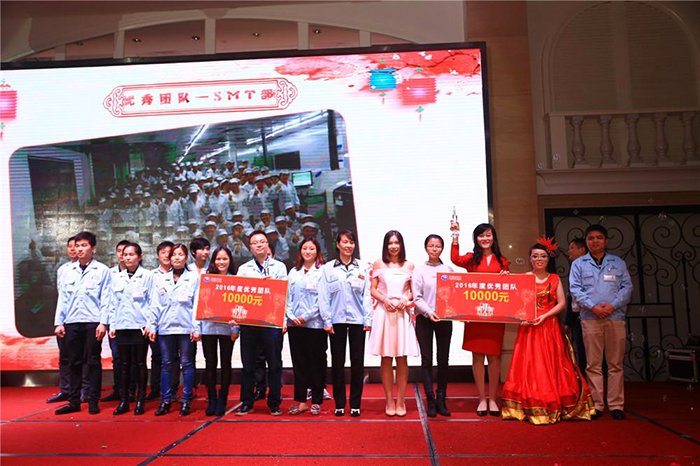 Annual Outstanding Departments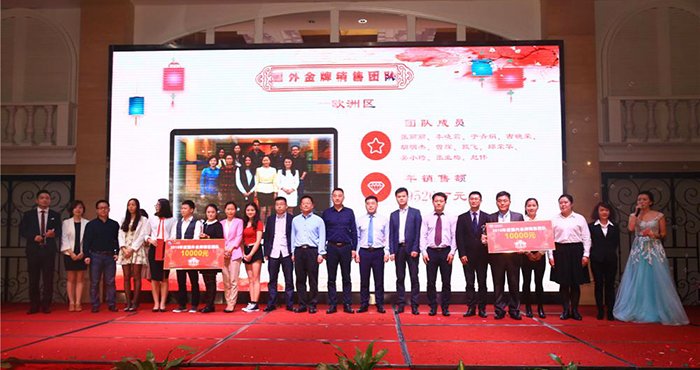 Champion of Domestic and Overseas Sales Teams
Top Three Domestic Salespeople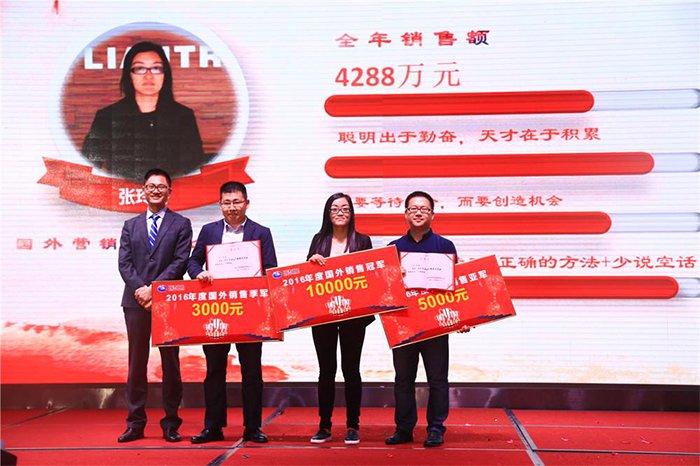 Top Three Overseas Salespeople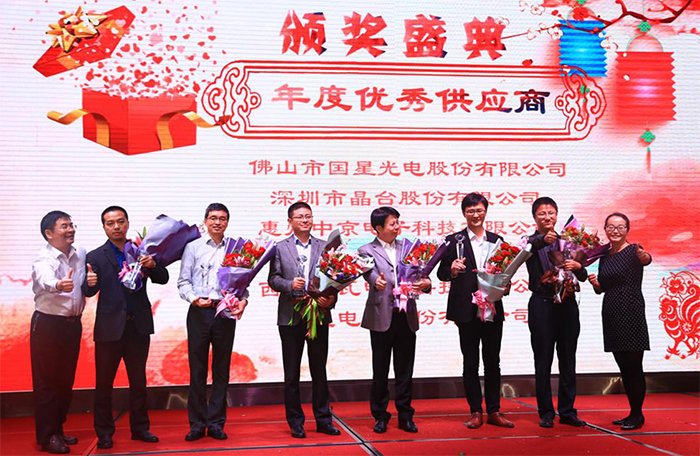 Annual Outstanding Suppliers
LianTronics Loyalty and Justice Award
The Best Service Award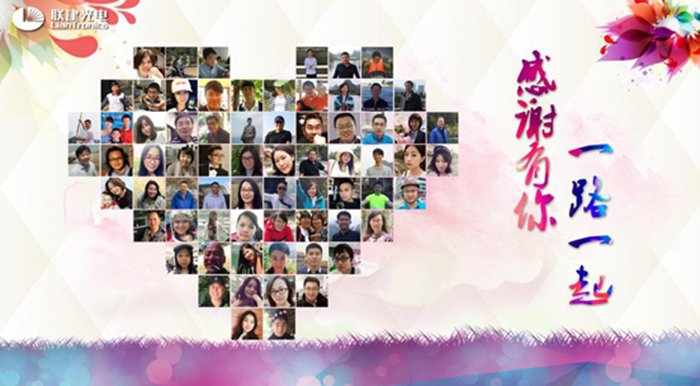 It is such a wonderful time that we are together to share the happiness and gratitude. Thank you, the valued customers. Thank you, dear colleagues. Thank you, a lovely me. LianTronics is blessed to have you all! Follow the steps of 2017, LianTronics will create a more beautiful future! We believe we can!