Until May of this year, LianTronics PH1.4mm fine-pitch LED display has stably worked for nearly half a year at Shenzhen Mawan Power. With an area of 34m2, the curved seamless screen can present Ultra-HD display image and high color revivification. It gives a boost for Shenzhen Mawan Power to implement all-direction and all-time surveillance. This fine-pitch LED display solution has accelerated the informatization process of Shenzhen and even nationwide.
Before the installation of LianTronics fine-pitch video wall, the surveilance room was equipped with four 70" televisions. Because of the 24-hour continuous operation in every day, some problems began to occur from time to time For example, breaking down, color distortion and black spot. Therefore, in order to go together with the update of DSC system, after specific analysis of the practical applications and intensive research of the environment, Mawan Power decided to use fine-pitch LED video wall which possesses obvious advantages such as high contrast ratio, broad color range and random seamless assembly. And with rich experience of constructing surveillance and control room project LianTronics finally won the bid and stood out among numerous LED display suppliers.
LianTronics fine-pitch LED display solution integrates Ultra-HD screen, multi-windows image processing, signal switching and network together thus to form an intelligent terminal which can be controlled intelligently to present mass and accurate information.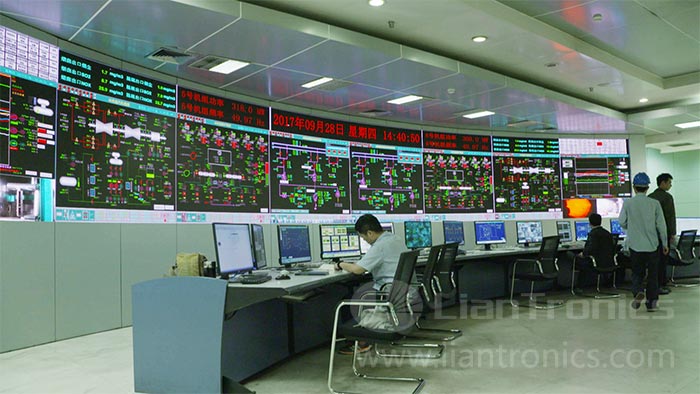 LianTronics fine-pitch LED display is designed with die-casting aluminum and adopts CNC processing technology. Therefore, the vertical and horizontal precision can be controlled less than 0.1mm. LianTronics fine-pitch LED video wall can realize infinite-size assembly, and the low-cost connecting mechanism can eliminate dark or bright lines between panels effectively. It supports for multi-window output, multi-signal processing, zoom in and out with any scale and full-screen roaming.
Above all, LianTronics fine-pitch LED display solution can directly, completely, correctly, clearly and flexibly take on all kinds of information to assist operators to make quick response and right decisions in a short time.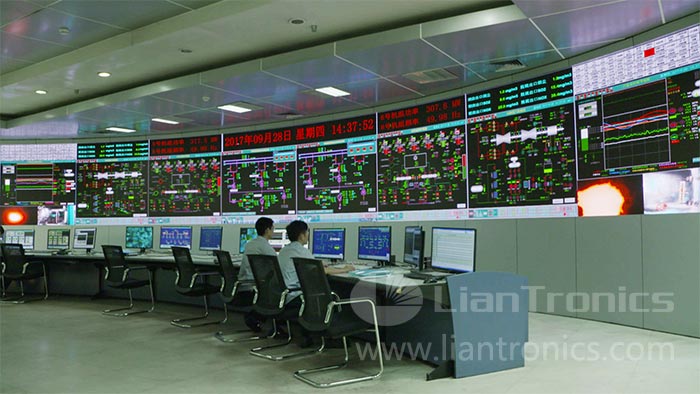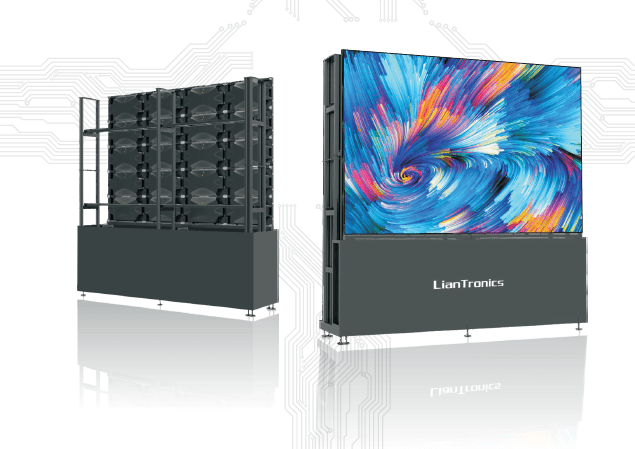 As the leading fine-pitch LED display solution provider, LianTronics display terminal is broadly applied in various fields such as military commanding, security monitoring, broadcasting and energy. LianTronics will continue to stick to principles of good configuration, latest technology, multiple functions, safe use and open structure. And we provide our clients with safe and reliable LED display solutions based on diverse applications of various industry. In the future we will continue to strive to facilitate informationization and modernization of the world.