On this Labor Day, LianTronics has showed their respect to those employees who have made great contribution to the company.
Jaren Tang--- Contract & Merchandising Department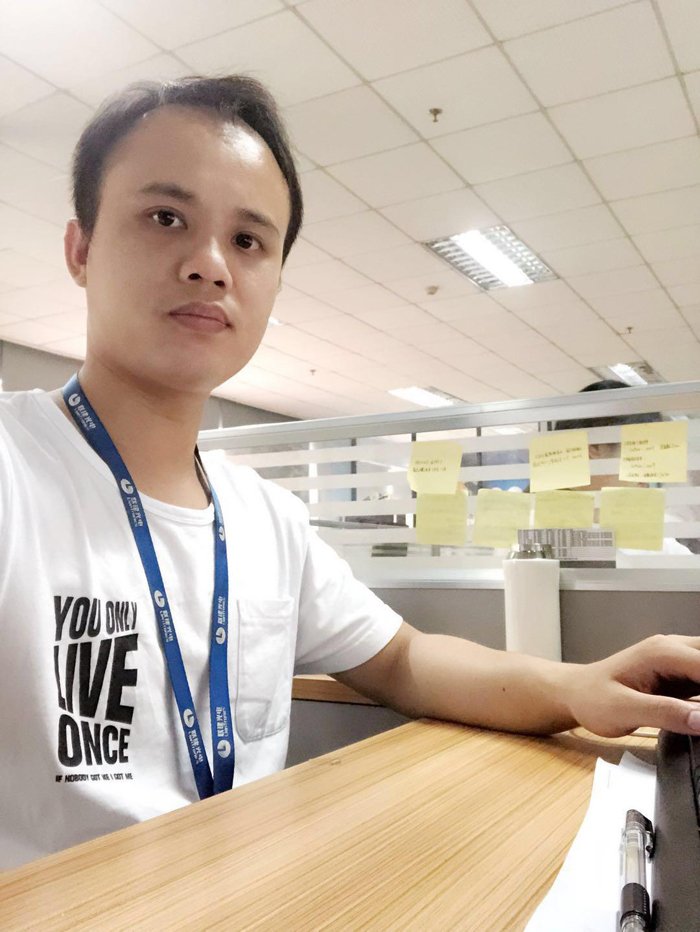 Jaren Tang joined LianTronics at 2016. He worked for R&D department at first and was transferred to Contract & Merchandising Department as the order verifying engineer in 2017. Jaren is also responsible for LianTronics showroom, clients reception, product demonstration and etc. His ability and attitude of work have won hearts of colleagues.
Qiaoting Zhang--- Contract & Merchandising Department
Qiaoting Zhang joined LianTronics family in 2017. Because the old colleague was on maternity leave, Qiaoting temporarily took charge of contract team and was responsible for task assignment, report output and other work. As orders are dramatically increasing in 2018, the work pressure on her shoulders is high. However, this positive girl with smile on her face all the time is always doing her best for every day's work.

Shiny Xu---Marketing Department
Shiny Xu has worked for LianTronics for over six years. Through his hard work and persistence, he grows from a general worker to a technician, and finally becomes a professional engineer responsible for exhibitions. For Shiny, it's his great joy to see each LED video wall shines at numbers of exhibitions.

Eric Zhang--- Marketing Department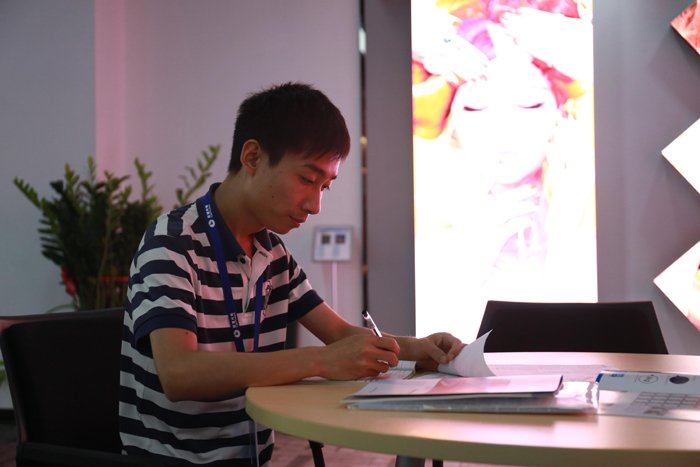 In our eyes, Eric is always modest and responsible at work. Eric spends great efforts on each overseas exhibition's pre-planning, mid-term execution and feedback. He needs to overcome feelings of alienation and jet lag to complete an exhibition booth in only three to four days with great pressure. "If you ask me whether it's tiring to take the job of exhibition planning, my answer will always be yes. However, once I chose this job, I am determined to finish it perfectly."

Liu Ren--- R&D Department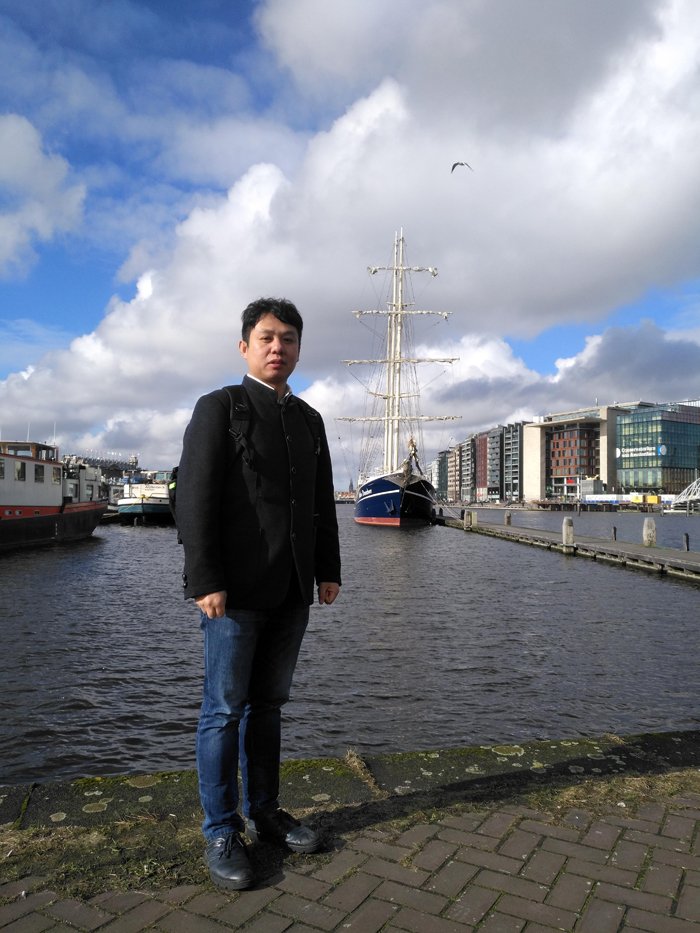 Liu Ren, structural engineer of R&D department, firmly believes that as part of the team, each employee is tied closely with the company and shall be responsible for the rise and fall of the company. He keeps studying and exploring in his work to cater the developing demands of the market. From product design, sample manufacturing, project testing to volume production and project installation, Liu Ren is devoting all his efforts to LianTronics.

Huijie Sun--- R&D Department
As the pre-sales technical support engineer, Huijie Sun takes the responsibility of catering the demands of clients during the past eight years. From project design to order generation, Huijie has established a communication bridge between clients, sales, engineers and manufacturers.

Zhang Jia--- R&D Department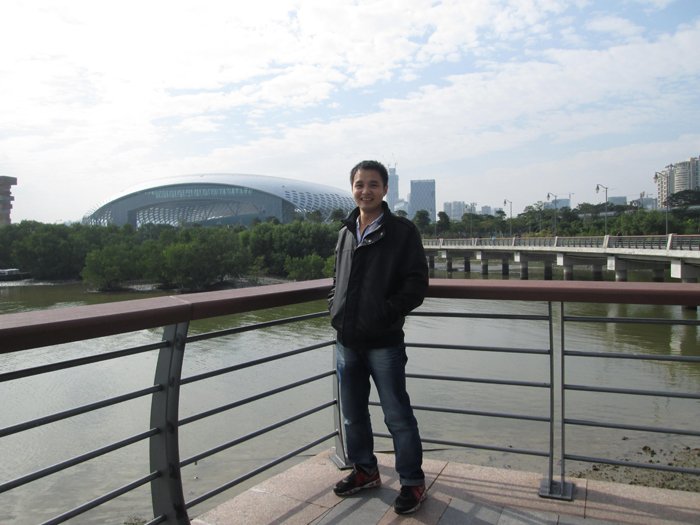 Zhang Jia has worked as LianTronics structural engineer for over six years. He takes "Three heads are better than one" as his motto and believes that there's no boundary of techniques. After persistent study and exploration, Zhang Jia has helped the company acquire 20 patents and becomes the team leader now.

Youyang Liu--- R&D Department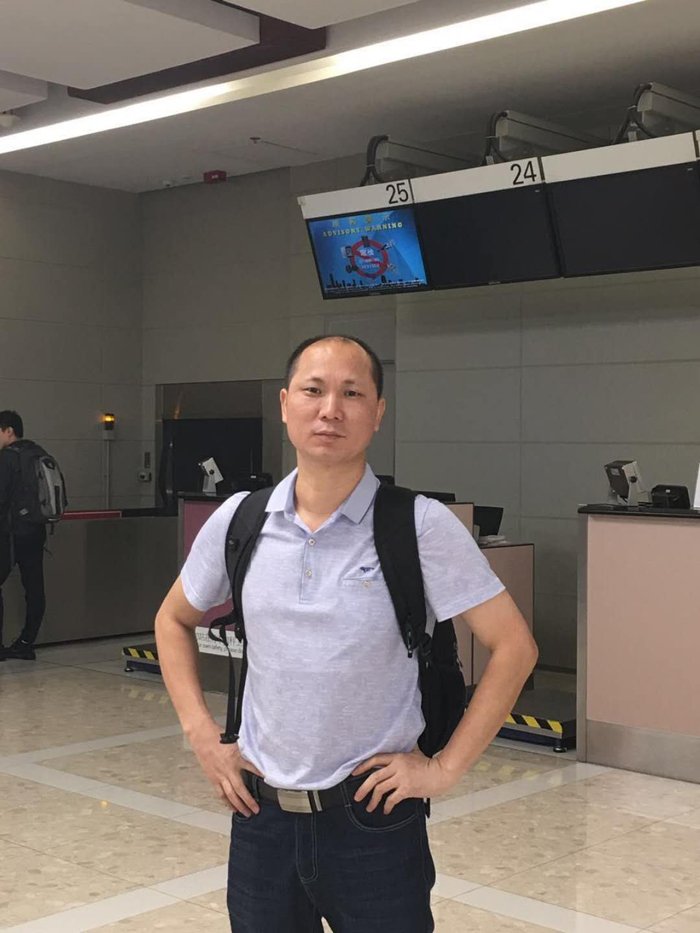 Youyang Liu has joined LianTronics for seven years. As the engineer, he actively communicate with other departments in the work and capture every detail of product design. As the team leader, he inspires the potential of every engineers and greatly enhances the work efficiency.

Li Jing--- Bidding Department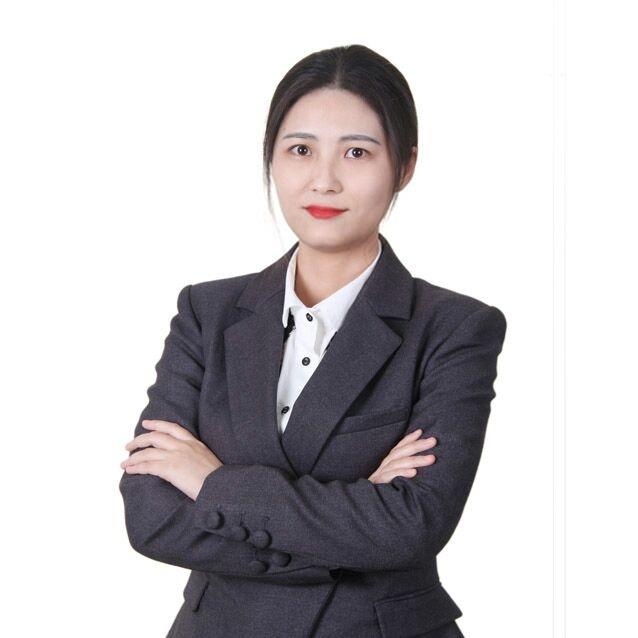 As LianTronics bidding engineer, Li Jing accomplishes every bidding document carefully. Her work seems very tedious including preparation, correction, print, bookbinding and delivery of document. Li Jing can be considered as the communication bridge among sales, engineer and pricing department. She must solve every problem in time and keep all the project go smoothly to ensure the best bidding plan can be finally made.

Fuyi Xiao--- Bidding Department
As LianTronics bidding engineer, Fuyi Xiao handles nearly 20 projects every month. In order to meet the deadline, she often works overtime. Every bidding document and project modification witness her growth and hard work at LianTronics.

Fangzheng Liu--- Bidding Department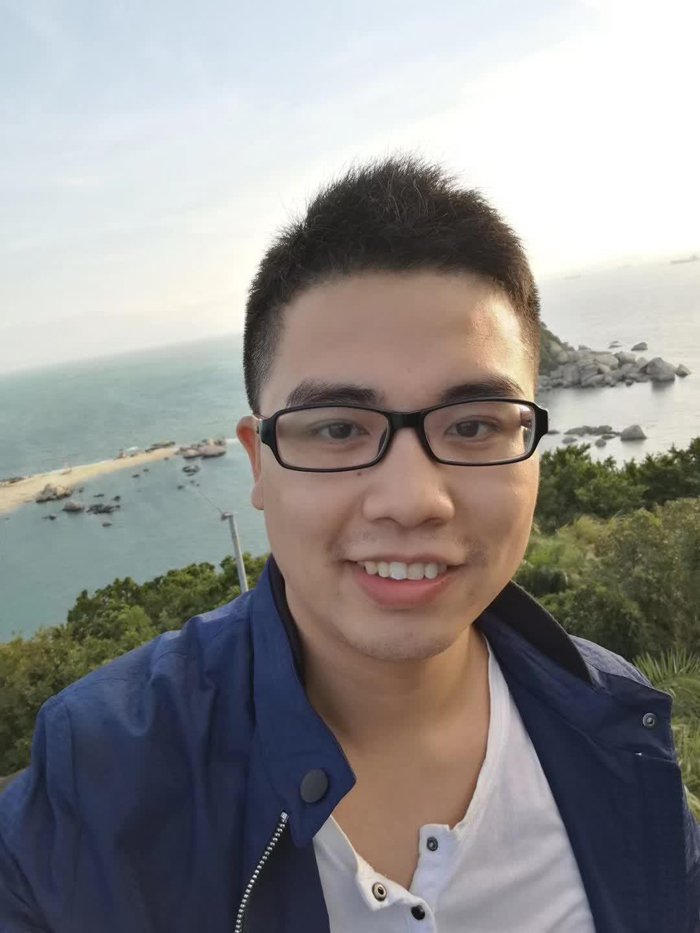 Since taking the post, Fangzheng Liu actively cooperates with colleagues to complete all the work. Meanwhile, he participates in the processing of pre-qualification documents, authorization information, commercial bid, technical bidding document preparation, bidding document review and pre-tender estimation. Fanzheng Liu devotes himself in LianTronics growth.

Linan Zhong--- Bidding Department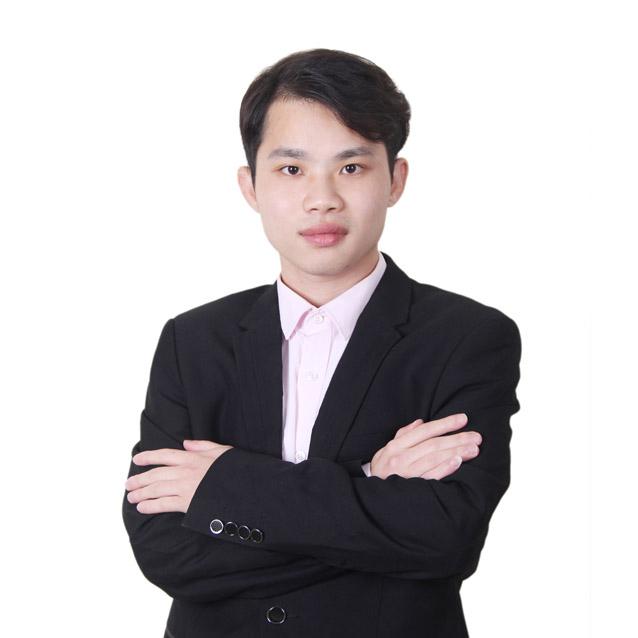 "Bidding is with zero tolerance for a mistake or it will result in bid rejection" , Linan Zhong declared. Thus, he insists on improving the efficiency without making mistake at work. Linan Zhong keeps growing up, progressing, and realizing value of himself in only one year after joined LianTronics.

Yangping Luo--- Huizhou Manufacturing Center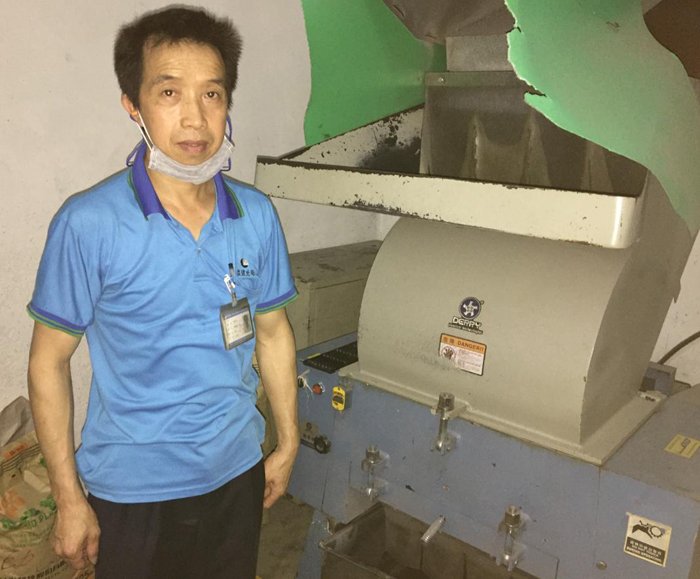 Yangping Luo is a general worker but he never complains at work. Besides his own work, he sticks to resource conservation which needs to be learned by all of us. For example, when dealing with the waste, he will pick out the reusable paper from the trash can to reduce the waste.

Saifeng Duan--- Huizhou Manufacturing Center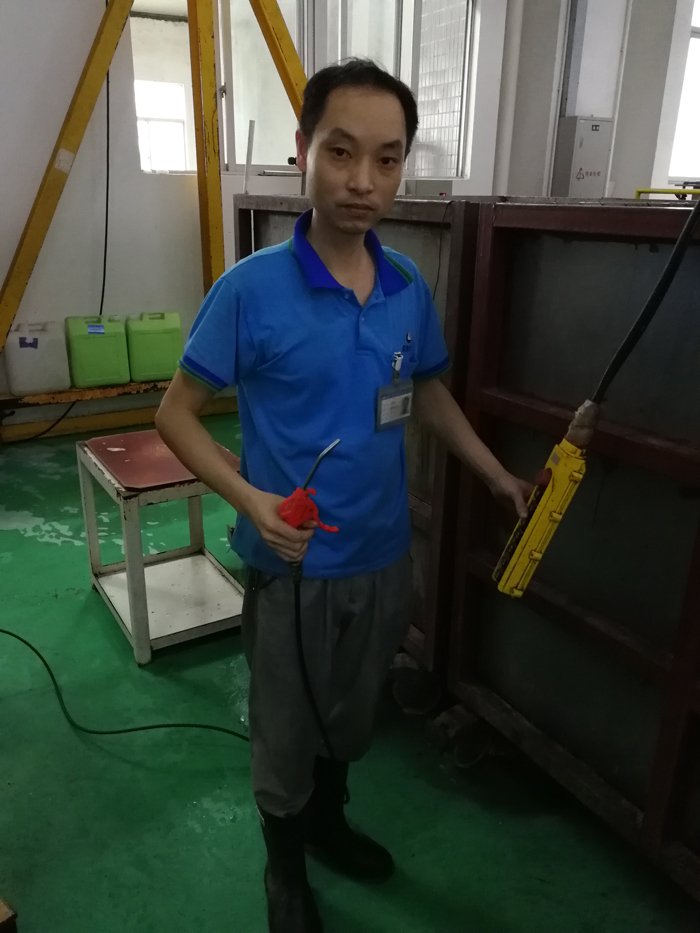 Saifeng Duan has the spirit of selfless dedication and high sense of responsibility, and he'd like to proactively take the jobs other people unwilling to do. And he can also bring out some good ideas and solutions when problems occur. Saifeng Duan is absolutely the good example for all the general workers.
Junwei He--- Manufacturer Center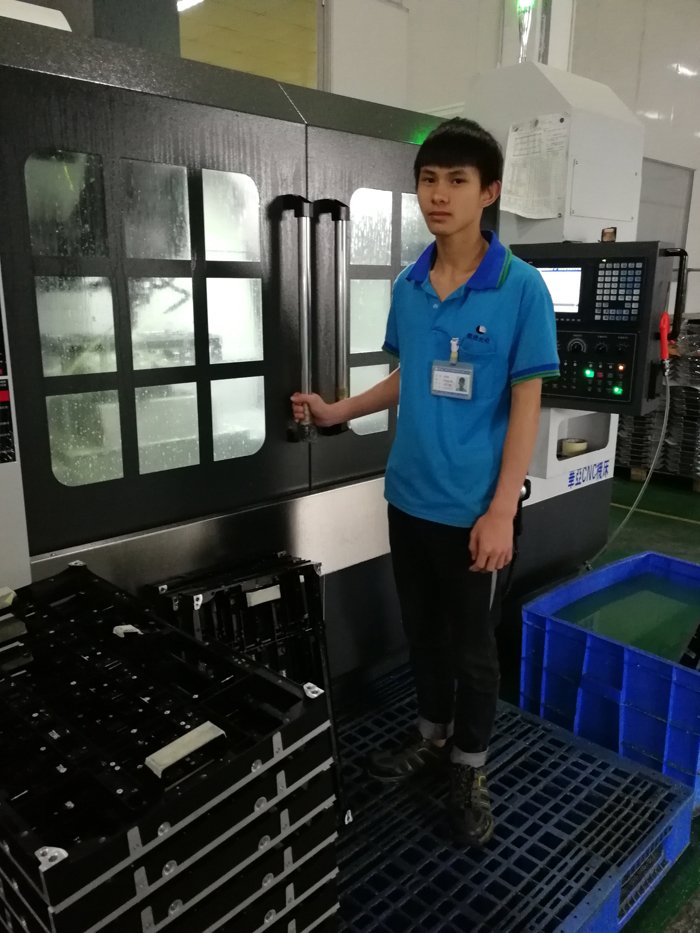 Junwei He is a general worker of LianTronics manufacturer center. He is responsible for the operation of five CNC machines. During work, Junwei He not only guarantee quality and output of products, but also get ready in every minute to help others.

Youyun Chen--- Huizhou Administrative Department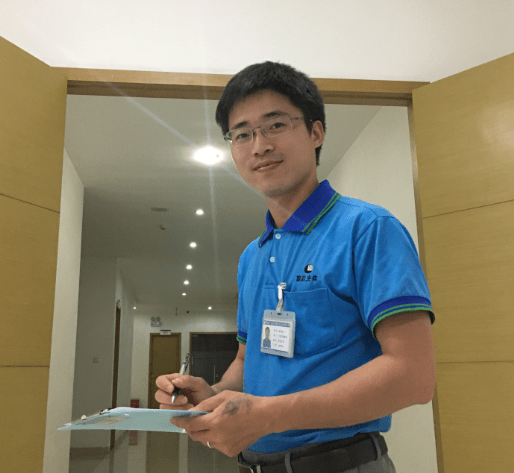 "It is better to do one thing than to say a thousand words", this is the motto that Youyun Chen obeys in his work. He consistently improves work methods and efficiency with the spirit of pioneering and innovation. Youyun always puts safe production at the first place, so he checks workshop and corrects all the potential safety hazards every day. Youyun Chen has made great contribution for long-term safety in production of LianTronics.

Hongjun Tan--- Huizhou Administrative Department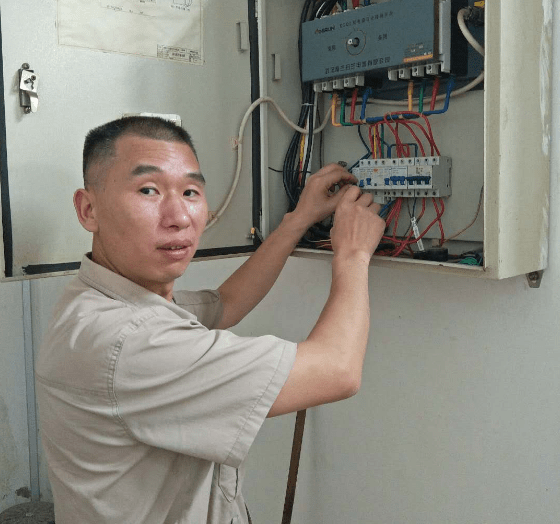 Hongjun Tan is always humble and hard-working. His team is responsible for water and electricity of the whole company which is the basic key of normal production. Hongjun knows his job is essential, so he is cautious and conscientious at work. He often gets the call late at night to handle breakdowns. Regardless of good or bad weather, Hongjun will set forth with his team mates to repair at once. His immediate response and dedication for company have won people's admiration.

Mingli Huang--- Assembly Department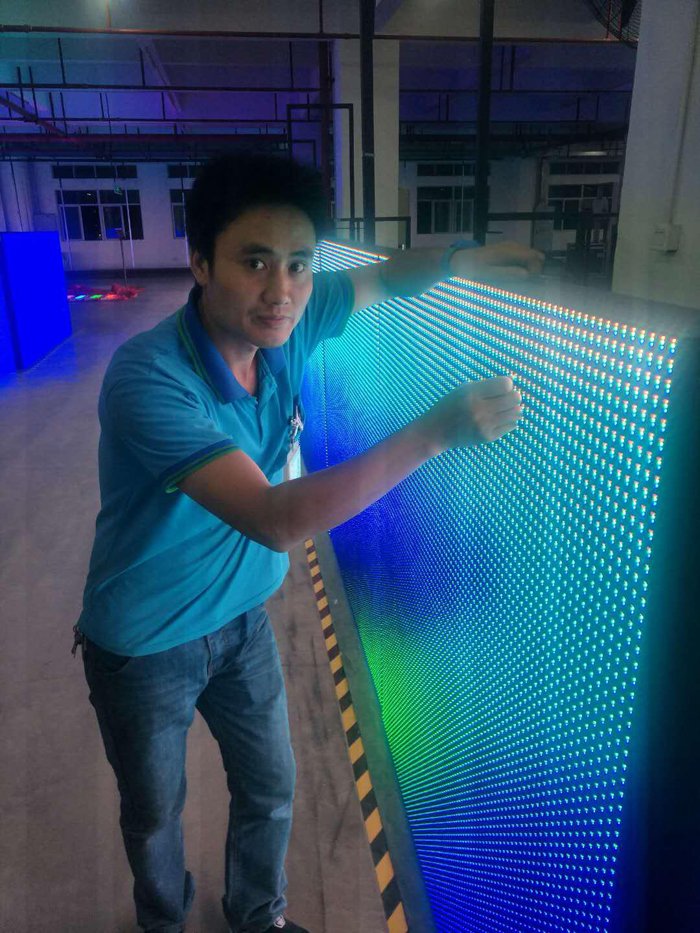 Mingli Huang, the aging team leader, is responsible for aging test of outdoor LED display. The work environment is very harsh with high temperature and heavy panels. However, Mingli always work diligently and conscientiously to complete the productive task.

Yuanshen Li--- Assembly Department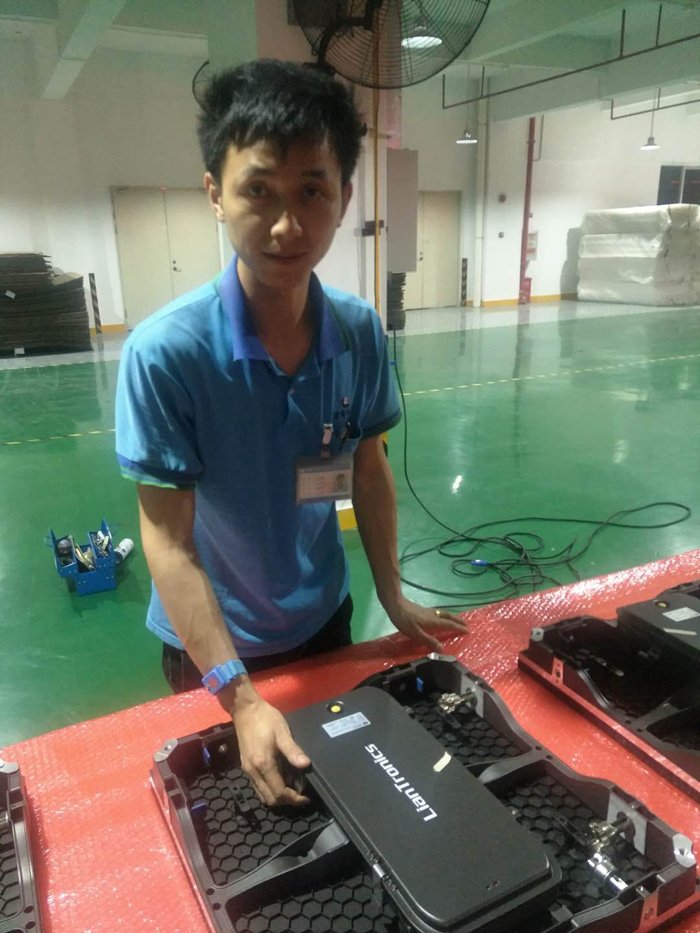 Yuanshen Li is the team leader of outdoor display assembly. Outdoor displays are large and heavy, but Yuanshen proactively take the hardest jobs on his own shoulders with cautious, careful and responsible attitude. Moreover, he also keeps exploring higher skills and self-improvement which win all colleagues' admiration.

Xiqin He--- Assembly Department
Xiqin He works at cable workshop for only one year. Although she is a general worker, she always works with diligence, and complete her task repeatedly every day. Every simple work on the production line is essential, and a considerable number of workers like Xiqin He has led to LianTronics outstanding products.

Zicheng Zhao--- Assembly Department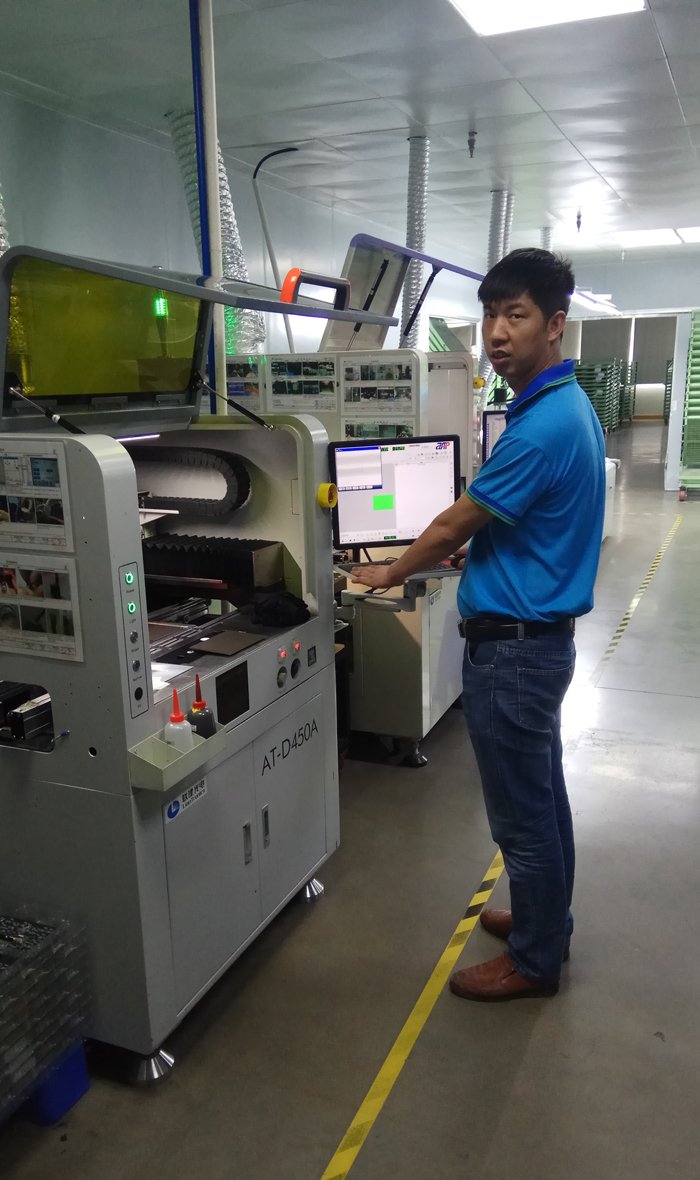 Zicheng Zhao is the equipment technician of assembly department. He is responsible for the debugging of powder painting machine, screw machine, glue filling machine and dispensing machine. He works under pressure of strict quality control management and short delivery date, but even under great pressure he does not forget to continue the improvement of powder painting techniques. Zicheng is capable of exploring solutions when problem comes. His seven-year hard work has inspired all LianTronics colleagues.