Quality and reliability of power supply will be severely impacted by natural disasters such as heavy rain, strong wind, earthquake, ice storm and etc. Therefore, power systems of China are carrying out intelligent upgrading. A number of digital power supply emergency command centers have been built to effectively respond to sudden natural disasters and accidents.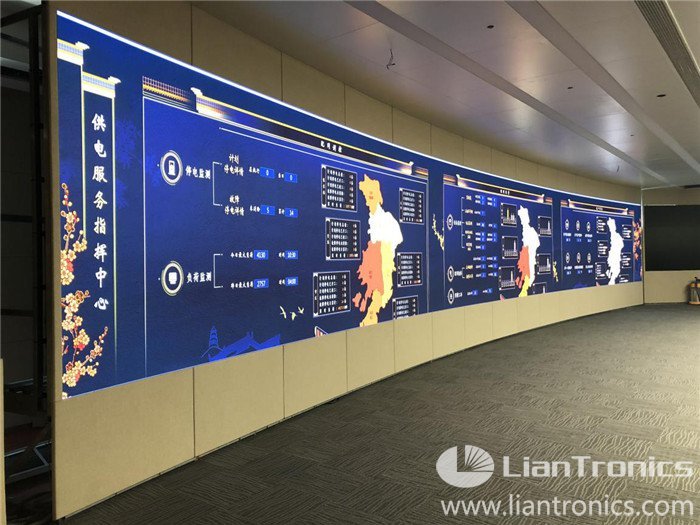 LianTronics provided PH0.9mm fine-pitch LED video wall for Suzhou Power Supply Command Center. This 43 square meters LED video wall is absolutely a classic project of the upgrading of "Smart Power Supply".
LianTronics PH0.9mm curved LED display was installed in the hall of Command Center with high resolution of 19200*2520 pixel pitches. Moreover, it only took one month for delivery, installation, and calibration.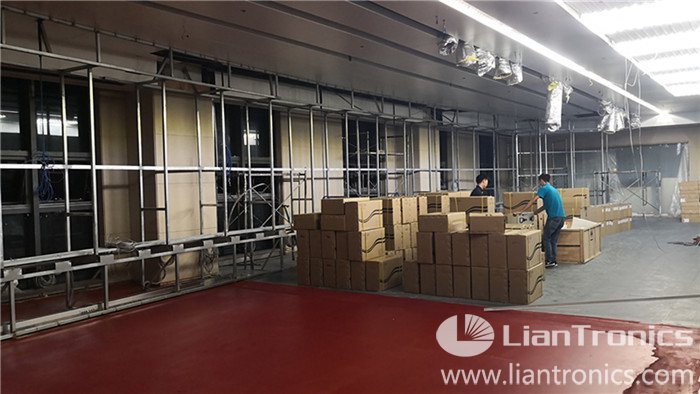 Power Dispatching System is the essential chain of the whole power system. It ensures the safety, reliability, and efficiency. Therefore, LianTronics designed a customized solution for the command center.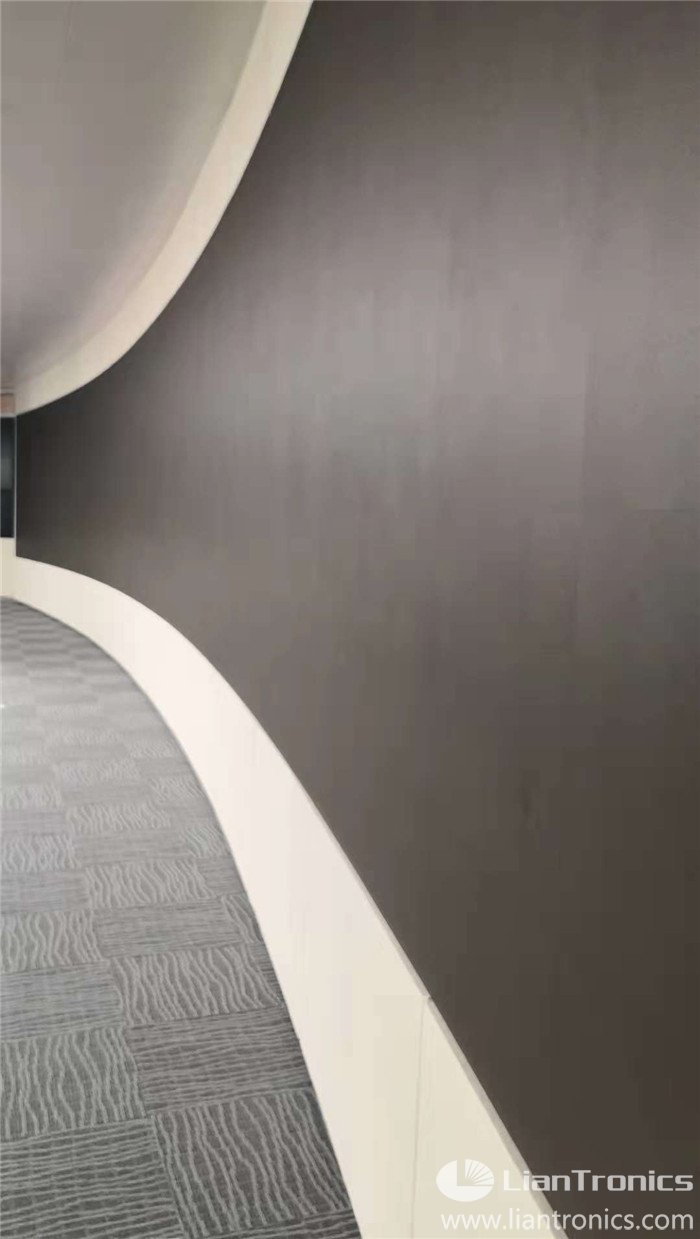 First, it supports multi-signals input and multi-windows display. It's not only capable for the outside communication of local power supply company and government emergency command center, superior power supply company but also inside communication among all departments.
Second, LianTronics LED screen with UHD resolution and the stable broadcasting system can provide information of operation and video control to the operator. And the technical support system is used for the dispatch of the power supply, management of emergency response team.
Third, LianTronics LED video wall acquires intelligent powder painting technology with the advantages of ultra-high contrast ratio, world-class brightness and chroma calibration, intelligent brightness adjustment, and high gray level. Therefore, it can bring you outstanding display performance and will do no harm to your eyes after long time viewing.
LianTronics LED display solution for Suzhou Power Supply Command Center combines fundamental environment, information search, data analysis, decision assistance, command and management together. This secure, efficient, smooth and advanced smart power supply system has won the great admiration of officers. And it's of guiding significance for LianTronics to build better and smarter LED display solution for power supply system in the future.