Inter BEE 2018 was grandly held in Makuhari Messe, Chiba City, Japan on Nov. 14 -16, 2018. Inter BEE is the only professional broadcast and television exhibition in Japan which has been held for 53 years. This year, LianTronics was exhibiting VA1.2 and VL1.9 fine-pitch LED video wall with HDR technology, and RE 2S LED screen for the rental market.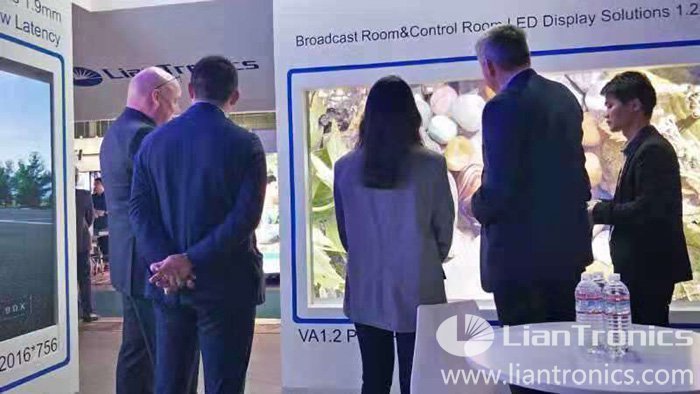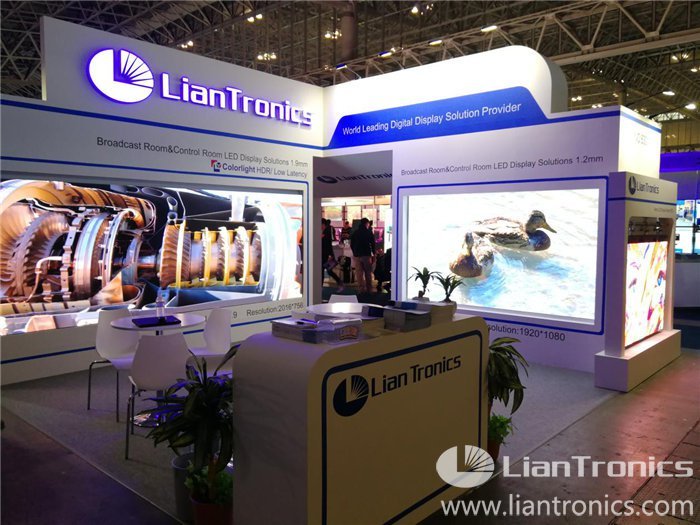 LianTronics VA Series fine-pitch LED display is fully-functional and cost-effective. At the show, VA1.2 (PH1.2mm) LED screen which acquired HDR(High-dynamic Range) technology caught all eyes with vivid display performance. Compared to common LED display, the video wall with HDR technology will have a leap-forward improvement in display performance.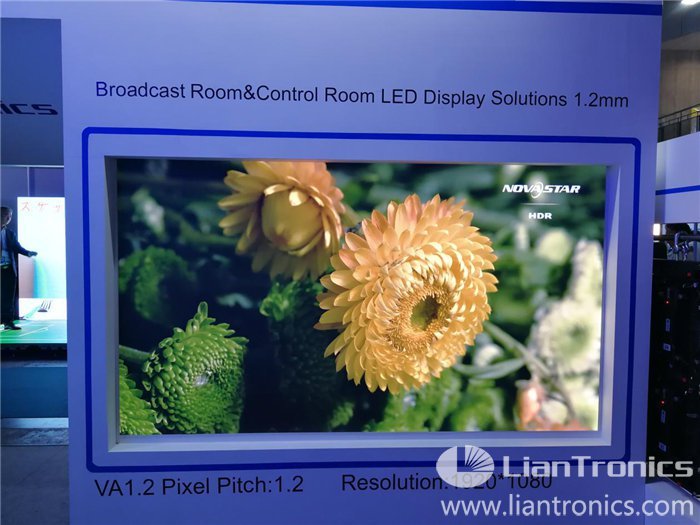 Meanwhile, LianTronics another star product VL Series(PH1.9mm) brought attendees fine display effect as well. VL Series acquires NTSC broadcasting-level color gamut and adjustable intelligent color temperature. LianTronics is the first to own CNC machine lines and workshop in the industry around China. With V-smooth technology, each panel could be guaranteed to adopt qualified mold processing to reduce the error in an infinite approach to zero and eliminate dark lines. Moreover, centralized power supply adopted by VL Series has changed the traditional design of independent power supply for each panel into the design of no strong current. The unique design could save 30% power consumption by high conversion rate and greater heat dissipation.
Besides, RE2S Series(PH2.6mm) rental LED display has also won great applause. Fast installation and convenient maintenance are the essential demands for rental LED displays. Thus, LianTronics RE Series features semi-automatic lock, module handle, ten magnets for each module. In the meantime, because rental LED display will overtake hundreds of times usage, RE Series acquires anti-damage design and protective cover to increase the service life.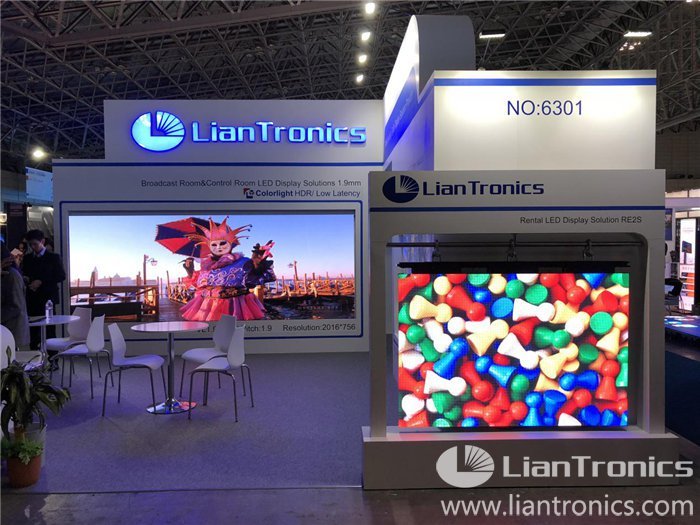 Inter BEE 2018 was wrapped and LianTronics LED display solutions for the broadcasting industry have left a deep impression for customers. Moreover, LianTronics has established long-term win-win collaboration with Japanese customers and expanded brand awareness in Japan and even APAC.