LianTronics top sales team building in the USA has drawn a full stop for a bumper year. We totally achieved over $130 million sales amount in 2018. Applause and flowers!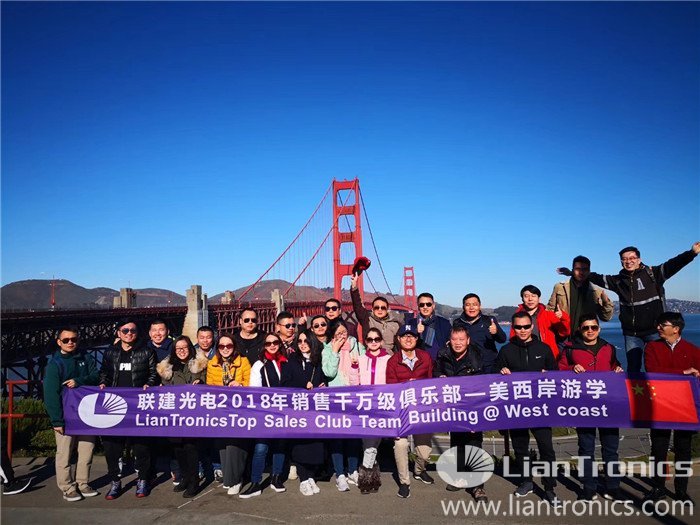 With the detailed plan drew by the company, the top sales team can totally enjoy the journey. Now let us have a quick recap:
Universal Studios
Universal Studios is the first stop for LianTronics team's trip. In this prestigious theme park, our team took a deep experience of high-tech movies and the hardship in film shooting. In particular, they have met a LianTronics LED video wall installed in the Hollywood Walk of Fame four years ago. It is still with perfect display image and outstanding performance. Our team was so proud and all took photos with it.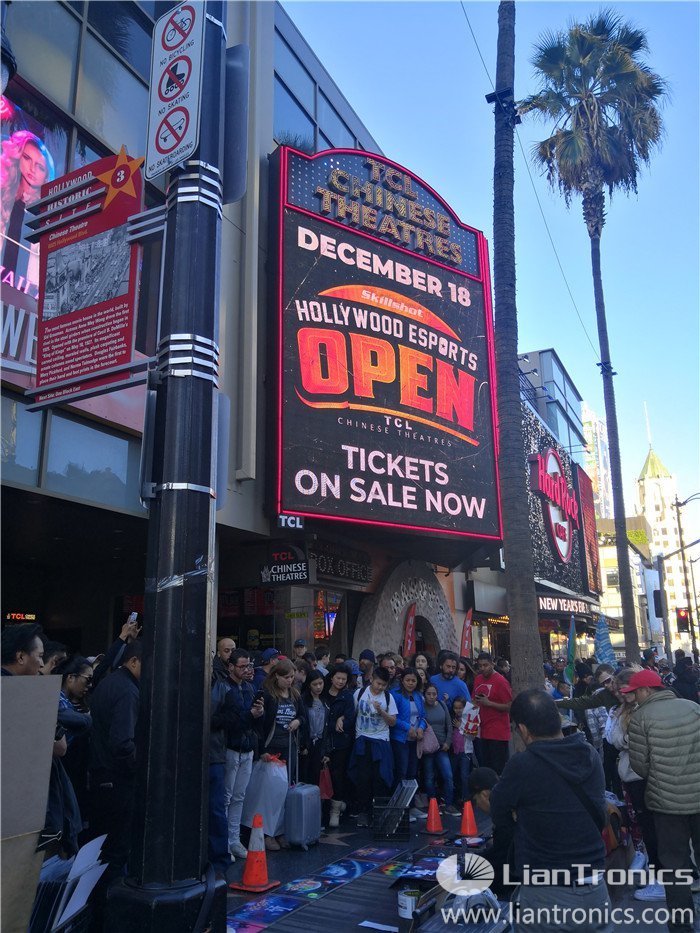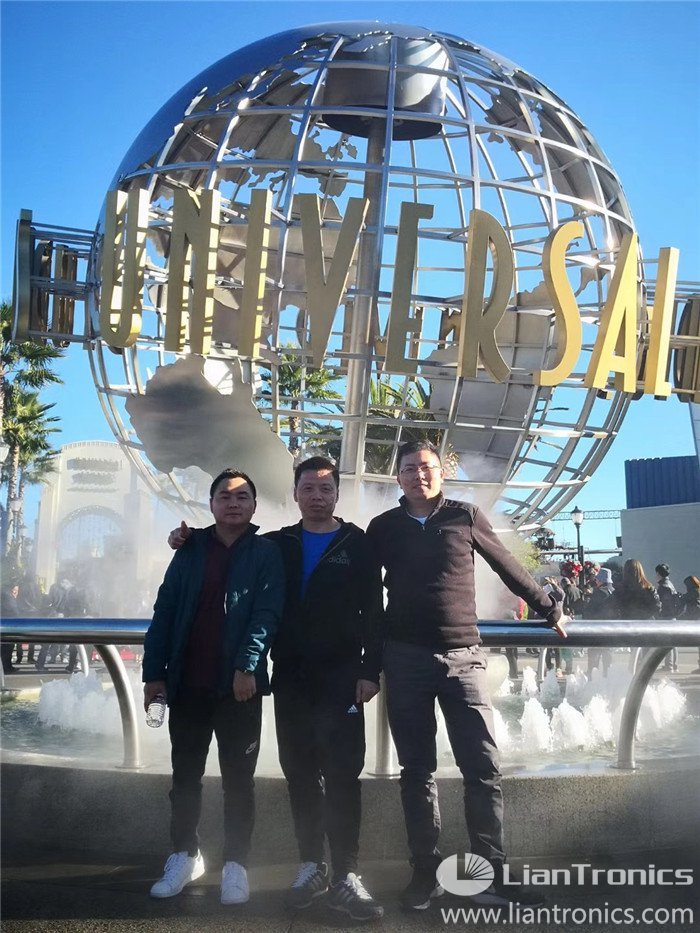 Watching NBA Games
The Lakers is a famous mark of the LA. You absolutely can not miss an NBA game when visiting the LA, so as LianTronics team. There are lots of NBA fans in our team and they have put the game of Lakers versus the Clippers in the schedule. At the game night, they were all astonished by the combination of the sports spirit and the business culture.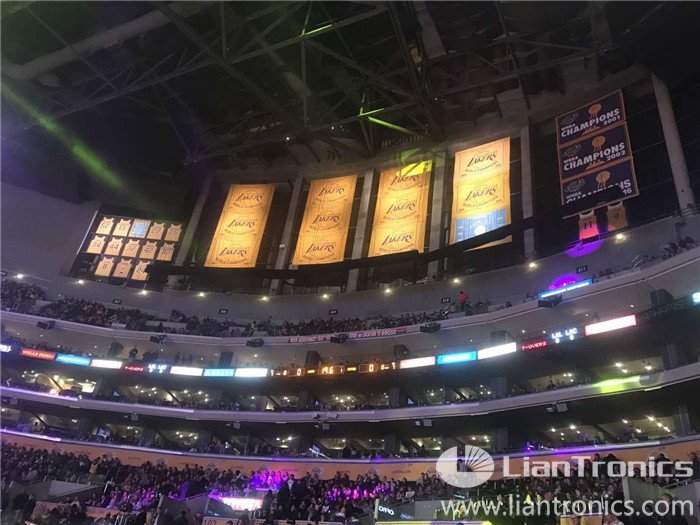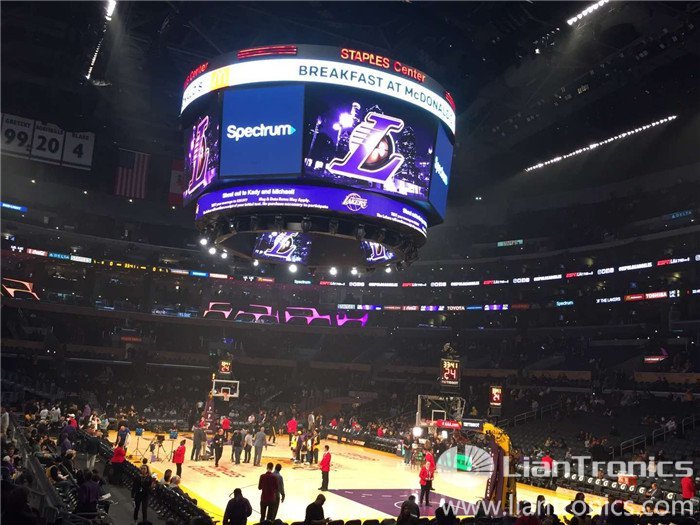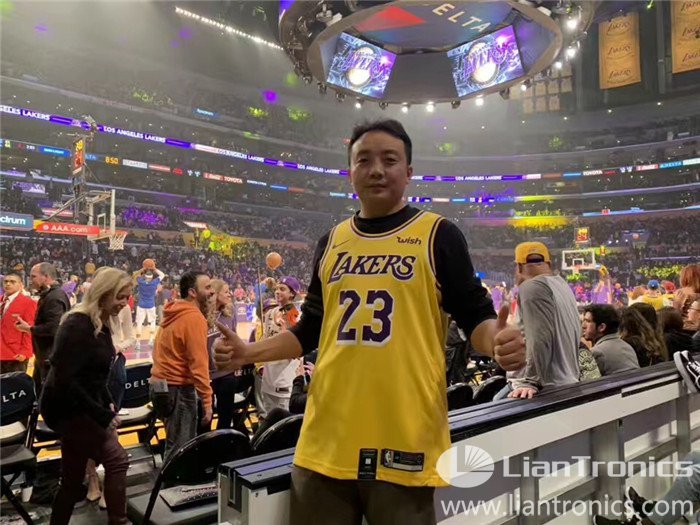 The Las Vegas Long Street
Long Street is the soul of the Las Vegas which gathers the most luxurious hotels, casinos, restaurants and shopping malls. Our team has sawed the famous music spring and the simulative Vulcanian eruption. In Caesar's Palace, there's also a LianTronics LED video wall. It's no doubt that LianTronics displays cover all around the world.
The Grand Canyon
LianTronics Team has taken a helicopter to have an overlook at the Colorado Grand Canyon. And they also traveled along the Colorado River to spend the last day of 2018.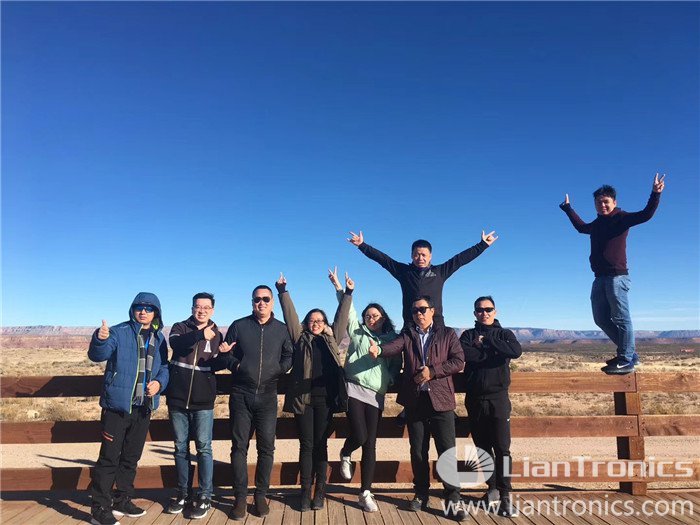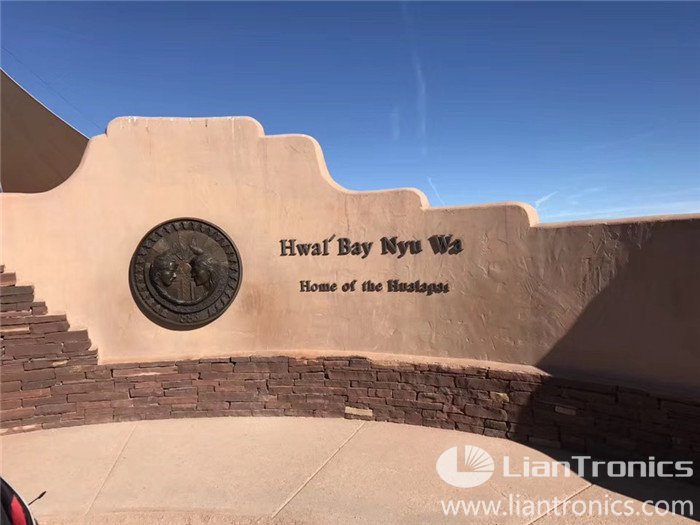 Berkeley and Stanford University
On the first day of 2019, LianTronics Team took a special culture journey in Berkeley and Stanford University. They talk with the students to explore school culture and to experience the humanistic and academic atmosphere. Stay hungry and stay foolish is the essence of this trip.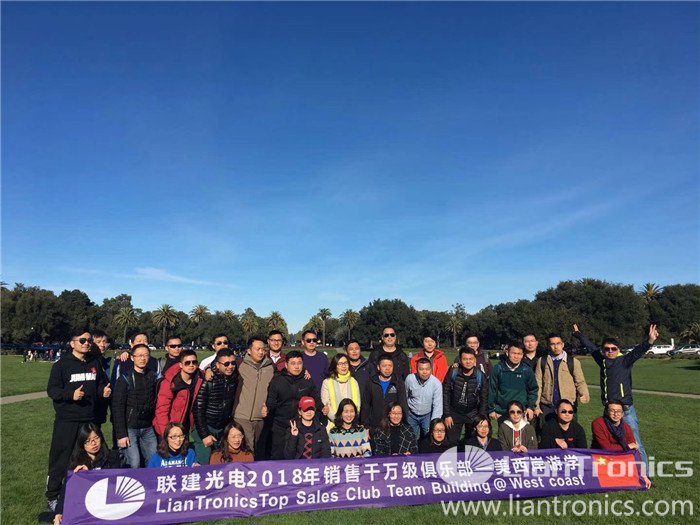 Googleplex
Googleplex is named as the best place for work in the USA. It's located in a quiet town with a beautiful view, humanized service and high-tech devices. Moreover, it's filled with the Geek vibe. LianTronics Team has seen with their own eyes with the strong function of Google Map and Google Cloud. Besides, they have communicated with the sales director. He told our team that Google's freestyle management let every employee work with self-discipline and result-oriented. The whole LianTronics team has learned a lot.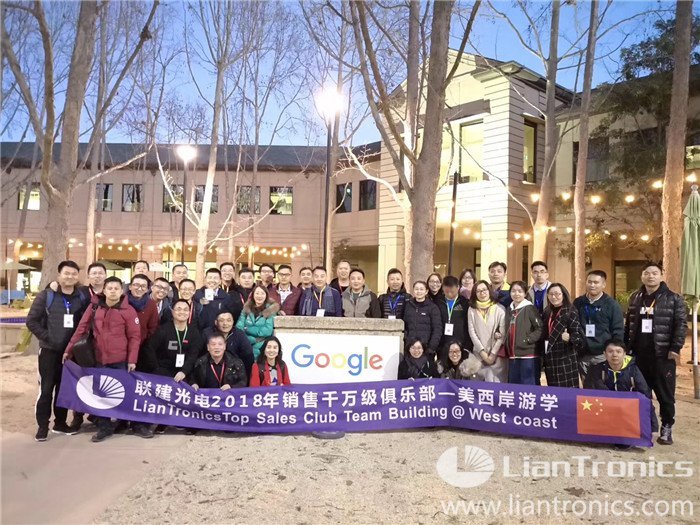 The nine-day trip not only enriched LianTronics Team's spare time, further stimulated their initiative and enthusiasm in work, broadened their horizon, but also enhanced communication and collaboration between various departments, fully demonstrated the team spirit, and increased everyone's sense of belonging to the company. Now, let us embrace a new working year!